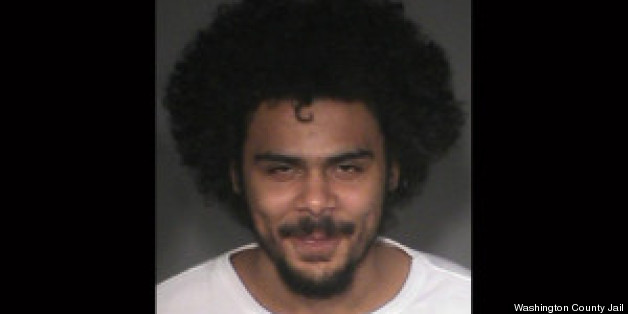 A man with an unusual name has been found guilty of a terrible crime.
The charges against Austin came to light last December when his two children, ages 4 and 2, were taken to the Children's Hospital in St. Paul, Minn., by their grandmother, who noticed whipping injuries on the 2-year-old's buttocks, legs, stomach, and genitals, WCCO-TV reported.
Investigators contacted the children's mother, who told the officers she had a restraining order stemming from a time when Austin assaulted her after he saw her cell phone and thought she was talking to another man.
The woman told authorities that Austin then took the child into the bathroom and started hitting him with an AV cord jack.
Washington County Attorney Pete Orput said the court granted a motion asking for the maximum sentence for the malicious punishment charge and to run the felony domestic abuse sentence consecutively.
"This type of conduct is totally abhorrent to all of us," Orput told KSTP-TV. "We are very satisfied that the judge handed down consecutive sentences so as to properly reflect the magnitude of the harm done by this defendant."
SUBSCRIBE AND FOLLOW
Get top stories and blog posts emailed to me each day. Newsletters may offer personalized content or advertisements.
Learn more