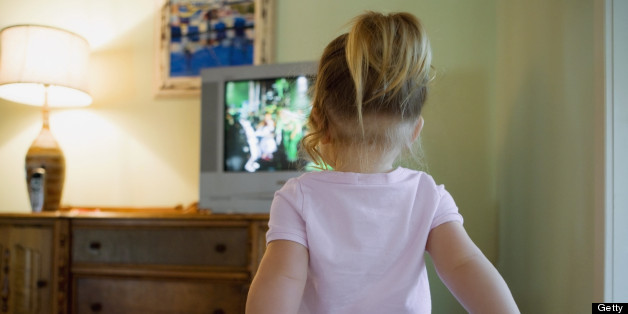 I once proclaimed that I wouldn't let my child watch much TV, if any at all. Then again, I also once swore I would never let my kid eat junk food, but this morning I totally let him order a pancake covered in crushed Oreos. So.

I managed to hold out on the junk food thing for a while. The TV thing, though? That is a self-imposed rule that got broken before the kid could even walk.
SUBSCRIBE AND FOLLOW
Get top stories and blog posts emailed to me each day. Newsletters may offer personalized content or advertisements.
Learn more