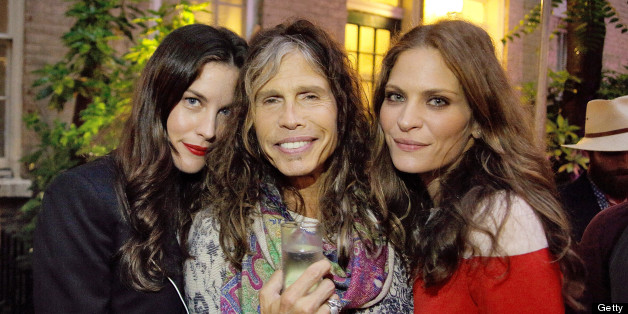 These days, rock stars, politicians and movie stars alike have all admitted to fathering a surprise child. And while some -- like former Democratic vice presidential candidate John Edwards-- have had the information painfully extracted, others have long made amends, like Steven Tyler and daughter Liv Tyler.
Launch the gallery below to see more examples of celebrities with secret love children.
Celebrities with secret love children
SUBSCRIBE AND FOLLOW
Get top stories and blog posts emailed to me each day. Newsletters may offer personalized content or advertisements.
Learn more