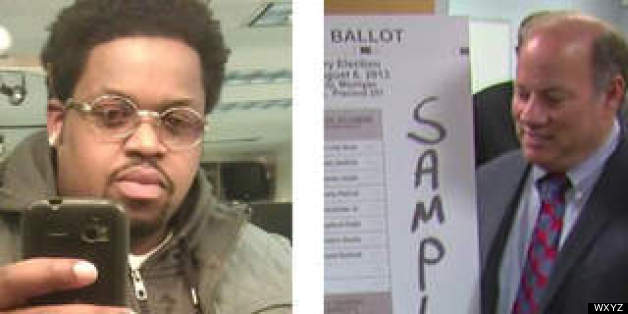 There's a new candidate who has entered the race to be Detroit's next mayor as a write-in candidate. His name is Mike Dugeon. That's right, Mike Duggan will face Mike Dugeon.
SUBSCRIBE AND FOLLOW
Get top stories and blog posts emailed to me each day. Newsletters may offer personalized content or advertisements.
Learn more