We all had our baby blankets when we were little, but a baby ... traffic cone? Apparently, one polar bear has developed quite the affinity for one of the fluorescent orange beacons.
Story continues below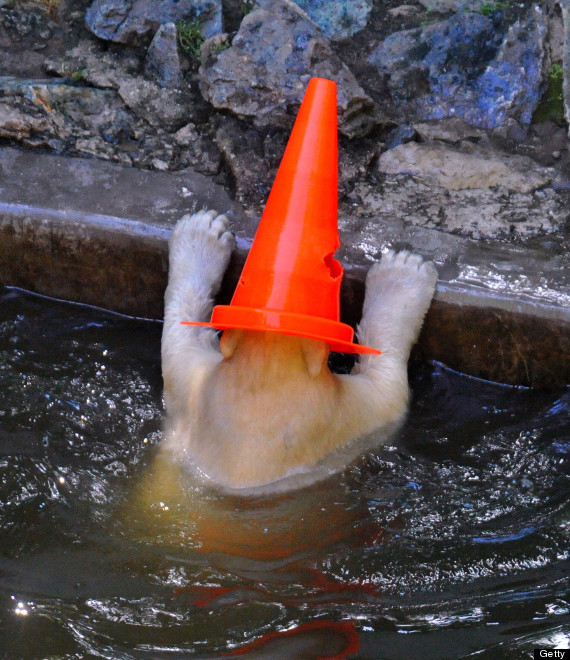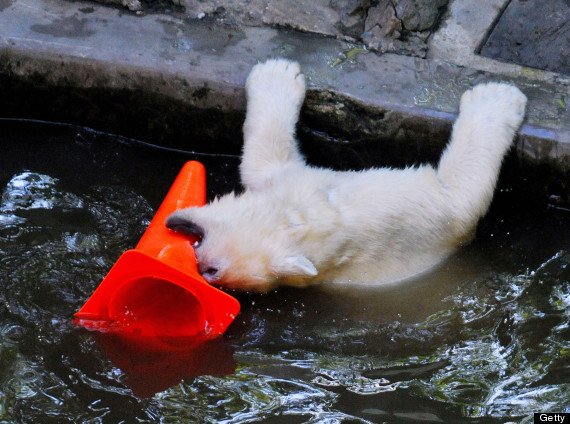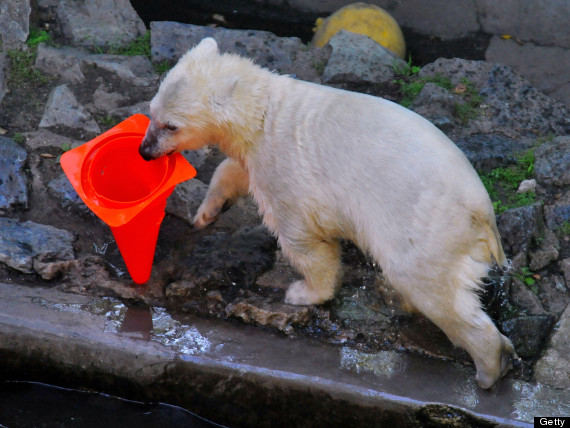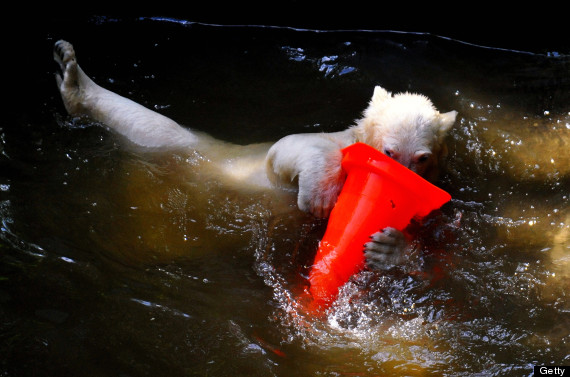 Take a look at more photos of Nanuk and his cone below:
SUBSCRIBE AND FOLLOW
Get top stories and blog posts emailed to me each day. Newsletters may offer personalized content or advertisements.
Learn more