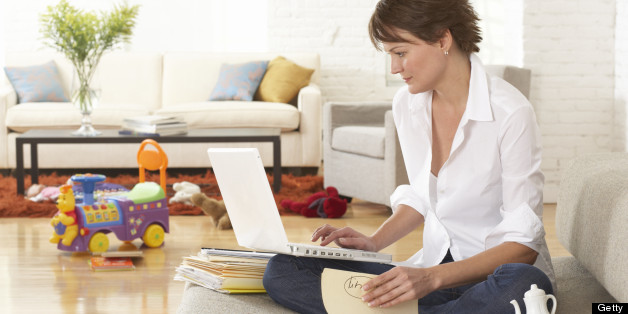 Americans are recalibrating their view of success. It used to be that success meant stuff - and more stuff and more stuff. Bumper stickers and t-shirts proclaimed, "He who dies with the most toys wins"--even if you had no time to play with them.
SUBSCRIBE AND FOLLOW
Get top stories and blog posts emailed to me each day. Newsletters may offer personalized content or advertisements.
Learn more