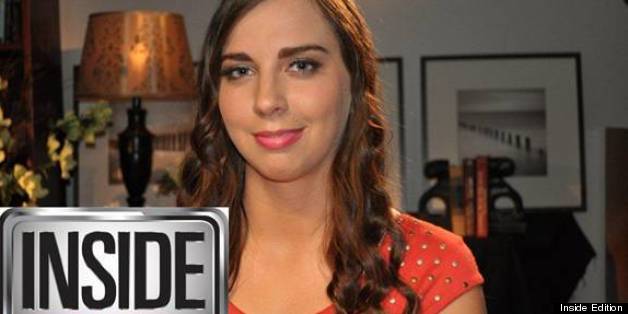 Leathers tiene 23 años, vive en Princeton, Indiana y reconoció en una entrevista con el program "Inside Edition", de CBS, que sostuvo intercambio sexual online con Anthony Weiner y que incluso llegó a decirle que "lo amaba" y que él le correspondió también al decirle que "la amaba".
En medio de todo esto, la esposa de Weiner, Human Abedin [quien trabajó para Hillary Clinton y quien también enfrentó una situación pública similar cuando el expresidente Bill Clinton se le vinculó con la interna Monica Lewinsky] habló este martes en conferencia de prensa y aseguró que perdona a su esposo.
Leathers es una apasionada de los temas políticos y desde que reventó el escándalo no ha dejado de estar activa en su cuenta de Twitter, incluso publicando historias relacionadas con Weiner:
Otros twitters de Leathers:
Politics have no relation to morals.
RELATED ON HUFFPOST:
Políticos escándalos sexuales
SUBSCRIBE TO & FOLLOW THE MORNING EMAIL
The Morning Email helps you start your workday with everything you need to know: breaking news, entertainment and a dash of fun. Learn more