How the questionnaire is written
The language(s) in which the questionnaire is translated and administered
The sampling frames of landline and cell phones
How the sample is selected
How individuals are selected in the household to participate
Interviews are conducted by live interviewers
How the interviewers are trained in survey interviewing and briefed on the specific survey before fielding
The monitoring and supervising of the interviewers during field
How the data is collected using CATI, computer assisted telephone interviewing
The sample size
How the results are balanced to population parameters, processed, modeled, and analyzed."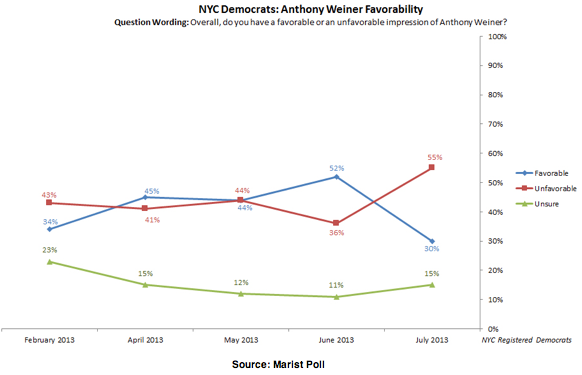 SUBSCRIBE AND FOLLOW
Get top stories and blog posts emailed to me each day. Newsletters may offer personalized content or advertisements.
Learn more