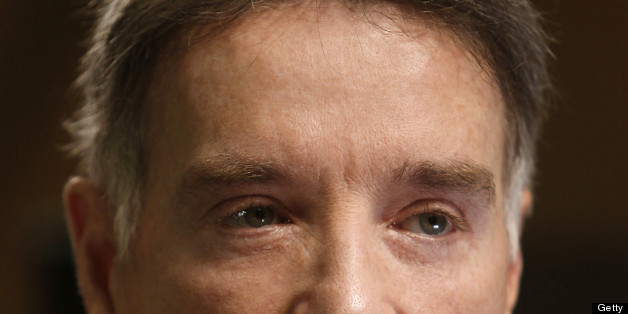 You think losing a $10 bill is bad? Trying losing $33 billion, and with it your ranking among the world's richest men.
"I will honor all of my obligations," Batista wrote in a Valor Economico newspaper op-ed last week where he admitted regretting taking his companies public. "I won't leave a single penny unpaid for each one of my debts."
At such a vast sum, Batista's losses stand as the greatest decline in personal net worth since March 2012, according to the Bloomberg Billionaires index.
World's Richest Billionaires 2013
SUBSCRIBE AND FOLLOW
Get top stories and blog posts emailed to me each day. Newsletters may offer personalized content or advertisements.
Learn more