There are many things the world doesn't know about the very, very famous Kevin Spacey. He is an extremely secretive man who barely speaks to the press. In a 1996 interview with Vanity Fair, Kevin Spacey neither denied nor confirmed rumors about his sexuality prompted by the absence of a wife or girlfriend throughout his tenure in the Hollywood limelight. Kevin Spacey's profuse secrecy prompted one show business insider to say, "We know more about the surface of Mars than about Kevin Spacey's life."
Nonetheless, there is some trivia the media has gathered about Spacey's otherwise private personal life. Today, in honor of Spacey's 54th birthday, we bring you five confirmed facts about the "House of Cards" star:
1. Kevin Spacey was co-valedictorian of his Chatsworth High School class in 1977 along with TV actress Mare Winningham. The high school friends are seen below at the 1996 Vanity Fair Oscar Party.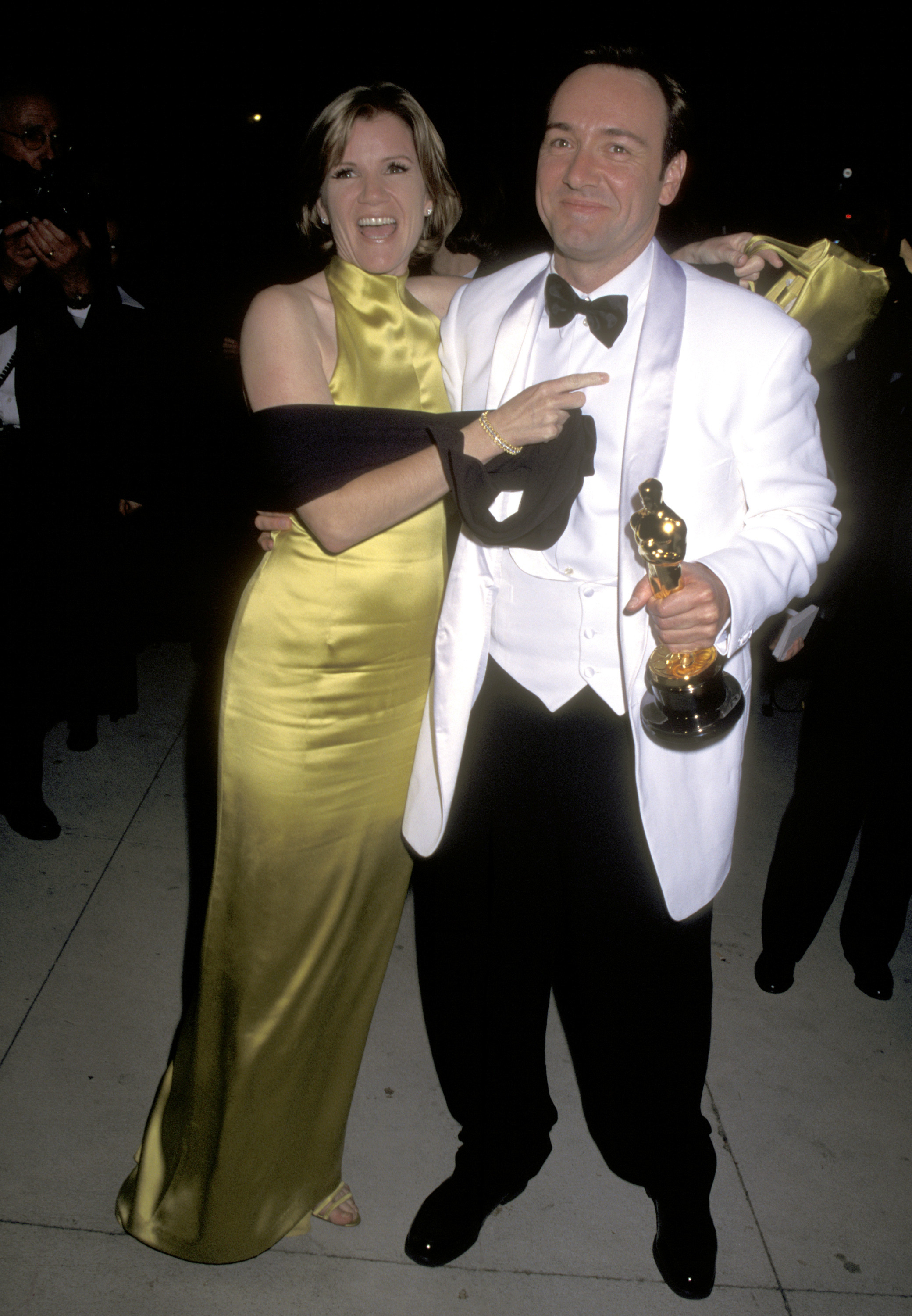 2. Spacey's parents sent him to California's Northridge Military Academy after he lit his sister's treehouse on fire, but he was subsequently expelled for throwing a tire at his classmate.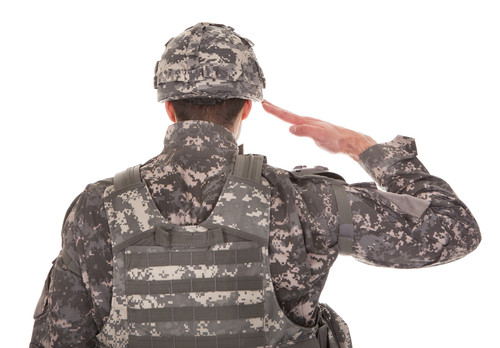 3. Spacey drives a Mini Cooper and named his terrier mix dog Mini after the car.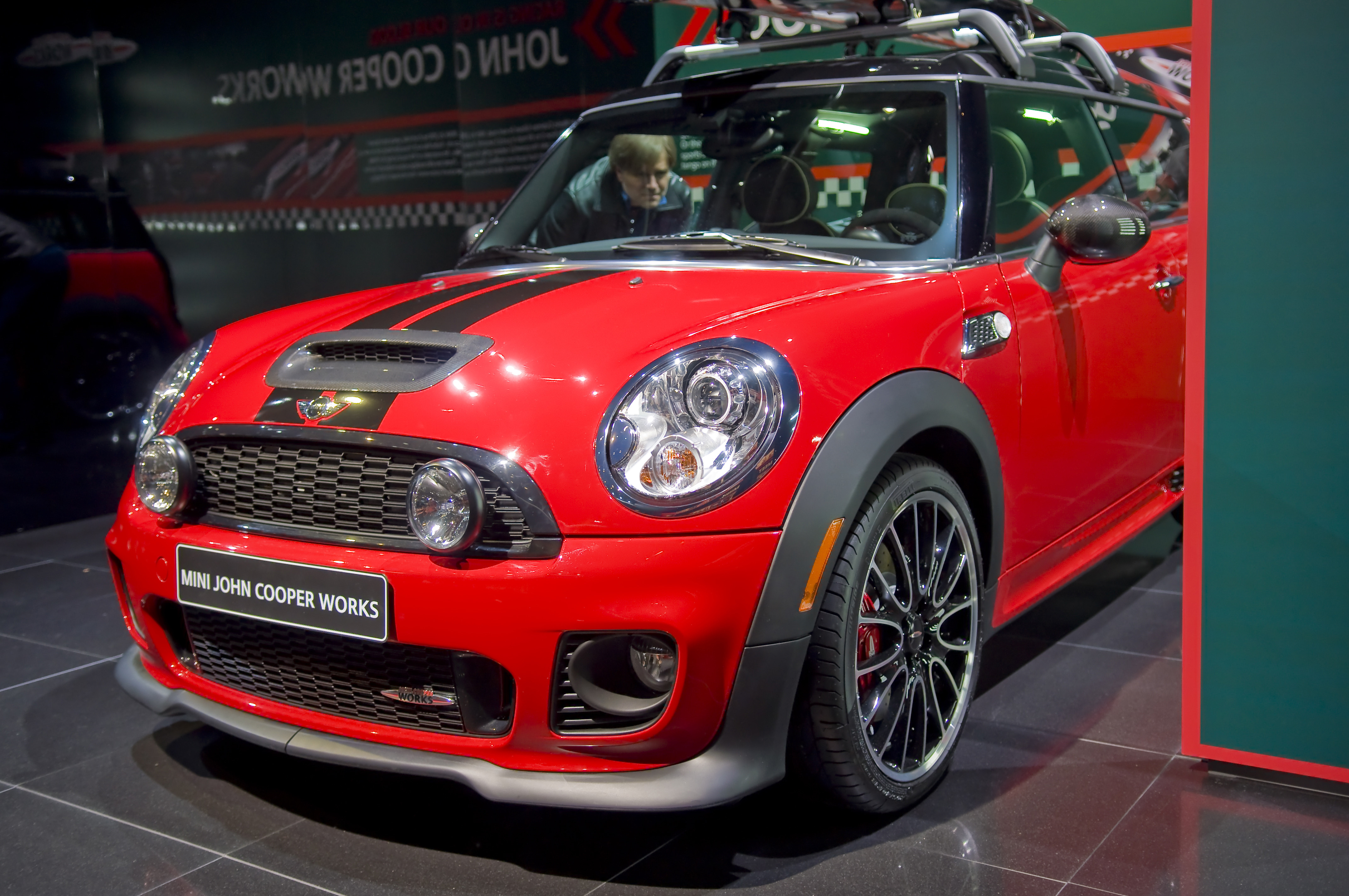 4. Spacey is Kevin Spacey's middle name.
His last name is Fowler. Here he is with his mother, who passed away 10 years ago.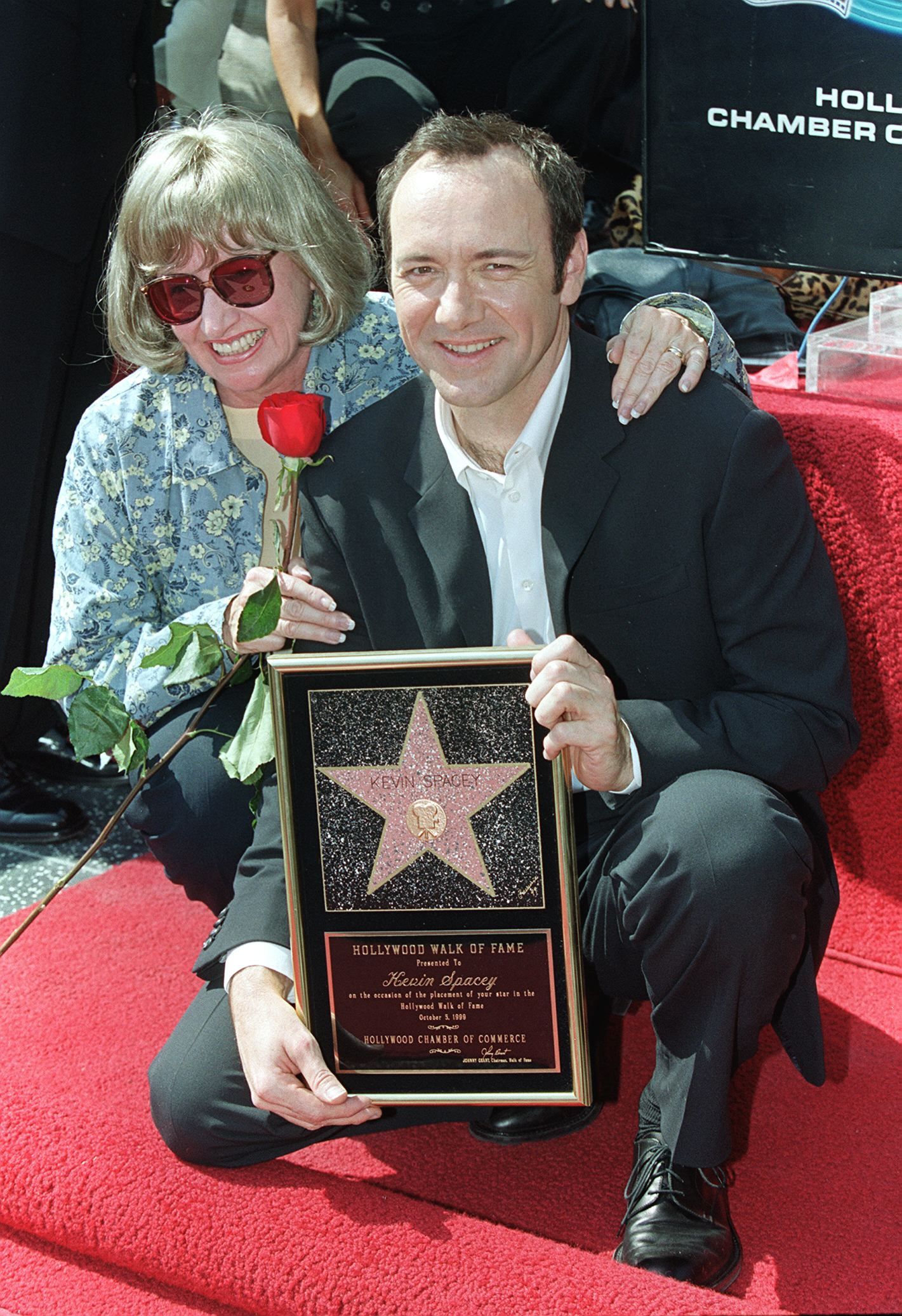 5. Spacey's brother, Randy Fowler is a Rod Stewart impersonator living in Boise, Idaho with his wife Trisha. Fowler sold family secrets to a UK newspaper, The Sunday Mail. (If you need a reminder of what Rod looks like, he's right here.)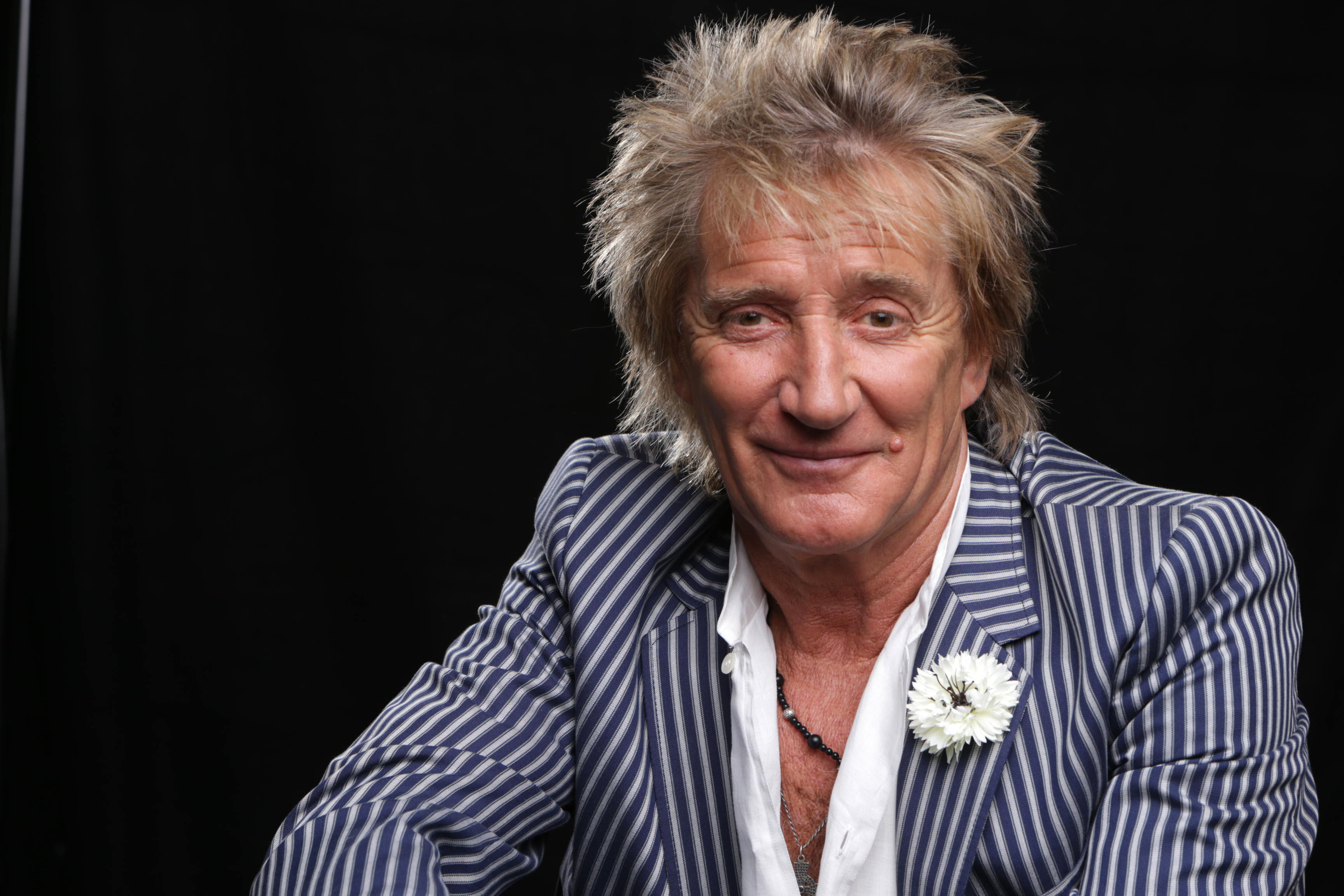 Earlier on Huff/Post50:
Loading Slideshow
Dan Aykroyd

Dan Aykroyd turns 60 on July 1.

Alan Ruck

Alan Ruck is 56 on July 1.

Larry David

Larry David turns 65 on July 2.

Tom Cruise

Tom Cruise turns 50 on July 3.

Montel Williams

Montel Williams turns 56 on July 3.

Geraldo Rivera

Geraldo Rivera turns 69 on July 4.

Huey Lewis

Huey Lewis turns 62 on July 5.

Sylvester Stallone

Sylvester Stallone turns 66 on July 6.

The Dalai Lama

His Holiness the Dalai Lama turns 77 on July 6.

Ringo Starr

Ringo Starr turns 72 on July 7.

Kevin Bacon

Kevin Bacon turns 54 on July 8.

Anjelica Huston

Anjelica Huston turns 61 on July 8.

Toby Keith

Toby Keith turns 51 on July 8.

Wolfgang Puck

Wolfgang Puck turns 63 on July 8.

Tom Hanks

Tom Hanks turns 56 on July 9.

Richie Sambora

Richie Sambora turns 53 on July 11.

Richard Simmons

Richard Simmons turns 64 on July 12.

Bill Cosby

Bill Cosby turns 75 on July 12.

Harrison Ford

Harrison Ford turns 70 on July 13.

Cheech Marin

Cheech Marin turns 66 on July 13.

Patrick Stewart

Patrick Stewart turns 72 on July 13.

Jane Lynch

Jane Lynch turns 52 on July 14.

Forest Whitaker

Forest Whitaker turns 51 on July 15.

Arianna Huffington

Arianna Huffington turns 62 on July 15.

David Hasselhoff

David Hasselhoff turns 60 on July 17.

Donald Sutherland

Donald Sutherland turns 77 on July 17.

Phyllis Diller

Phyllis Diller is 95 on July 17.

James Brolin

James Brolin turns 72 on July 18.

Nelson Mandela

Nelson Mandela turns 94 on July 18.

Carlos Santana

Carlos Santana turns 65 on July 20.

Jon Lovitz

Jon Lovitz turns 55 on July 21.

Robin Williams

Robin Williams turns 61 on July 21.

Danny Glover

Danny Glover turns 66 on July 22.

Alex Trebek

Alex Trebek turns 72 on July 22.

Woody Harrelson

Woody Harrelson turns 51 on July 23.

Lynda Carter

Lynda Carter turns 61 on July 24.

Mick Jagger

Mick Jagger turns 69 on July 26.

Kevin Spacey

Kevin Spacey is 53 on July 26.

Arnold Schwarzenegger

Arnold Schwarzenegger turns 65 on July 30.

Laurence Fishburne

Laurence Fishburne turns 51 on July 30.

Buddy Guy

Buddy Guy turns 76 on July 30.

Wesley Snipes

Wesley Snipes turns 50 on July 31.