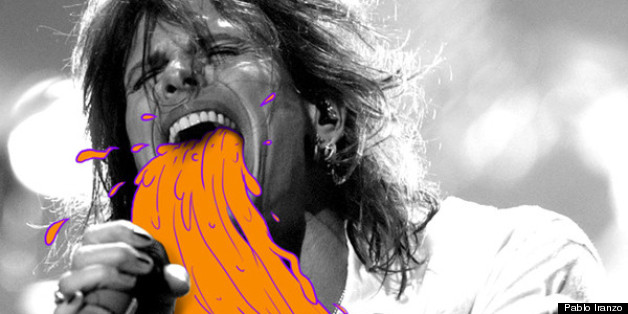 What's better than seeing Bjork or Bruce Springsteen rocking out, and spewing puke all over themselves? One artist thinks nothing could be more satisfying.
Venezuelan artist Pablo Iranzo took a series of black and white photos of iconic singers, and replaced their vocals with streams of neon vomit. The collection, Epic Pukes!, features Freddy Mercury, Michael Jackson, Metallica, and a host of other musical icons blowing chunks on stage in mid-song.
Check out the slightly nauseating, yet amusing photos of puking icons below: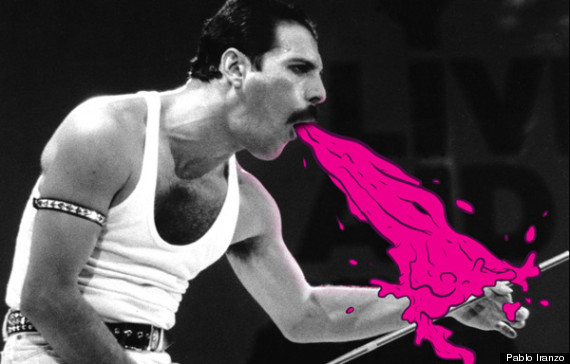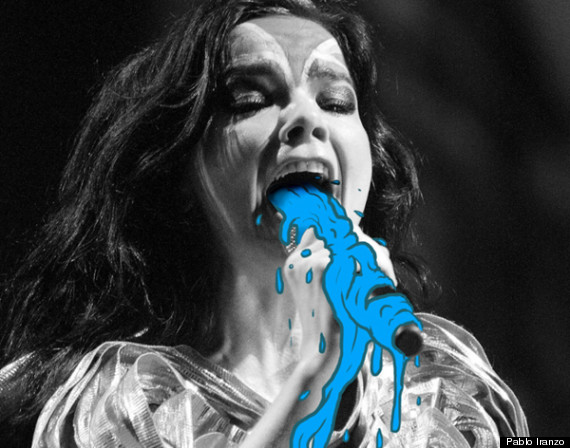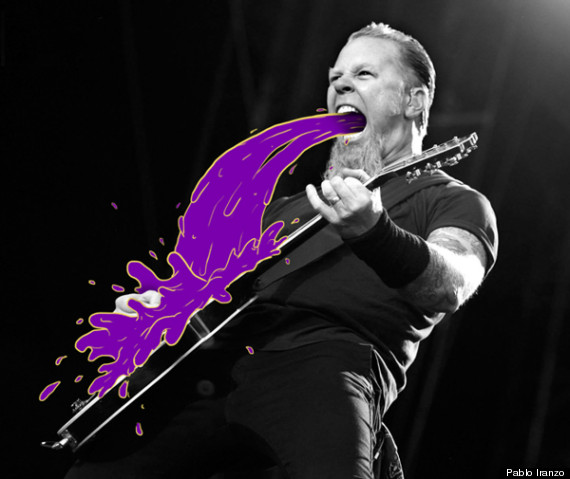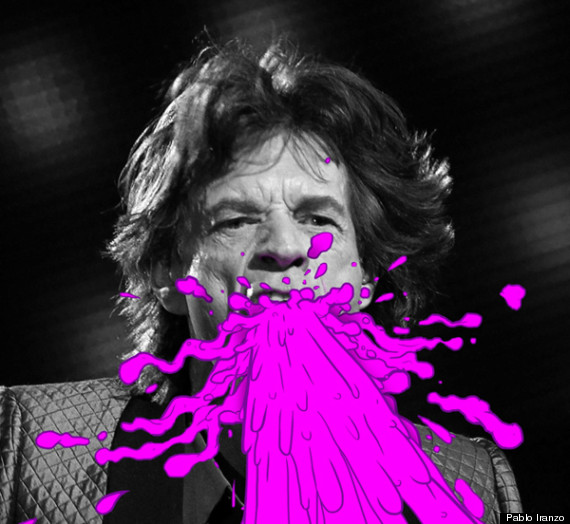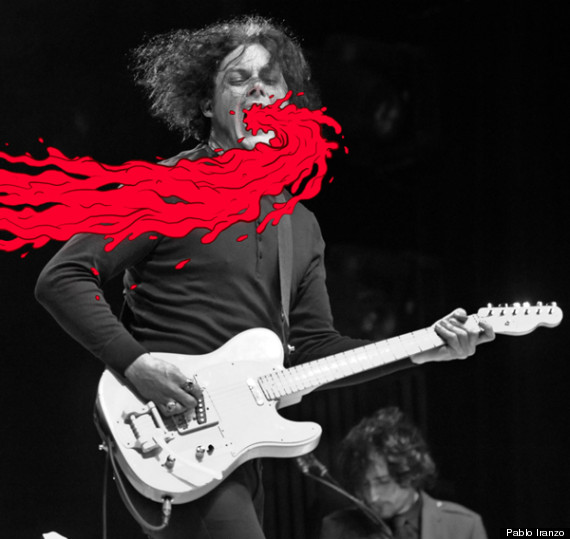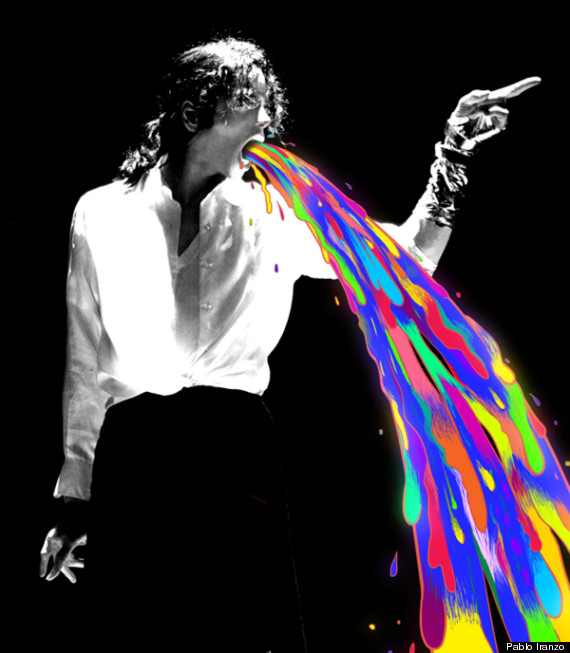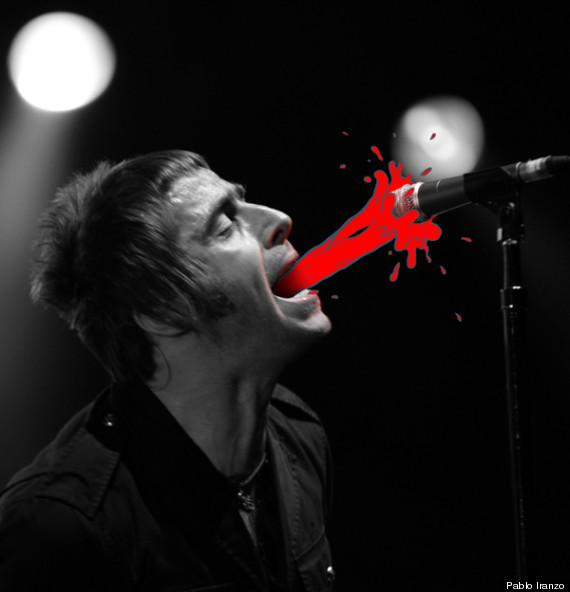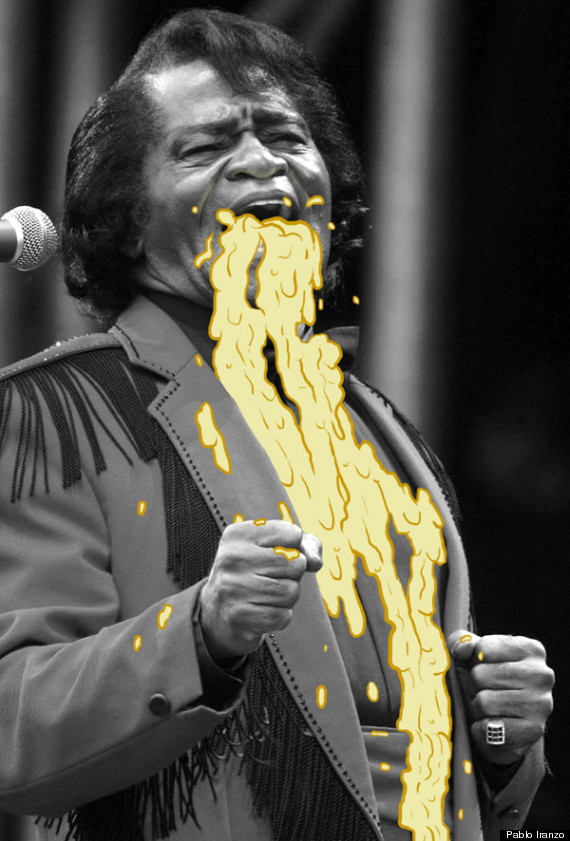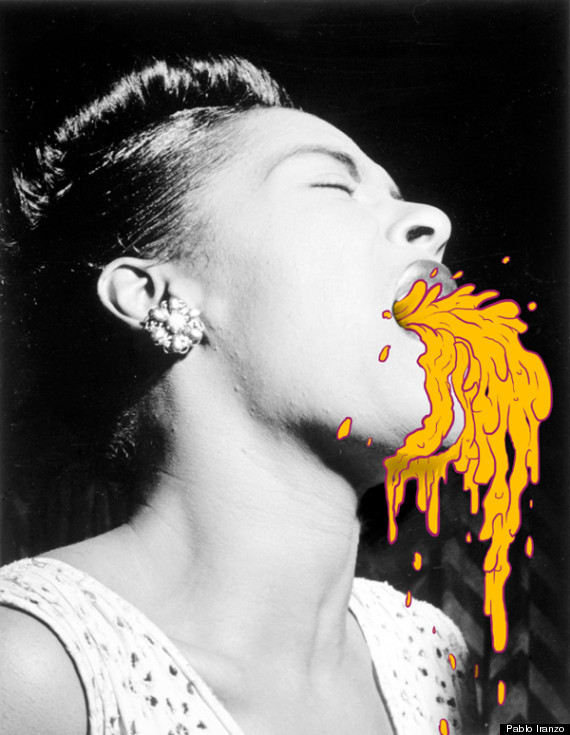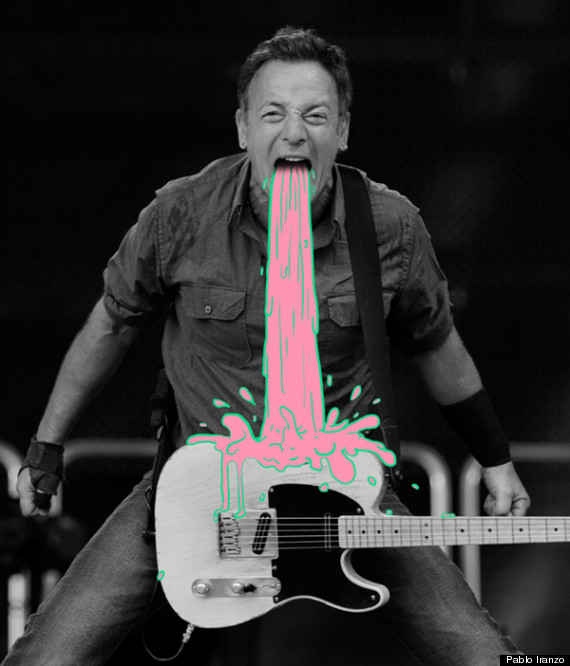 SUBSCRIBE AND FOLLOW
Get top stories and blog posts emailed to me each day. Newsletters may offer personalized content or advertisements.
Learn more