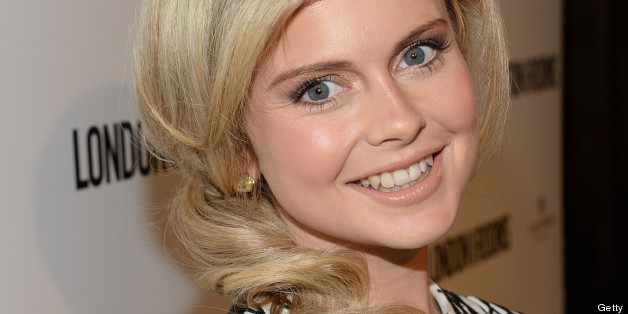 Here's a happy thought: "Once Upon a Time" has just cast Tinkerbell for season 3.
Actress Rose McIver has landed the ABC hit's take on the classic role, and will appear in multiple episodes next season.
Read more on Entertainment Weekly
SUBSCRIBE AND FOLLOW
Get top stories and blog posts emailed to me each day. Newsletters may offer personalized content or advertisements.
Learn more