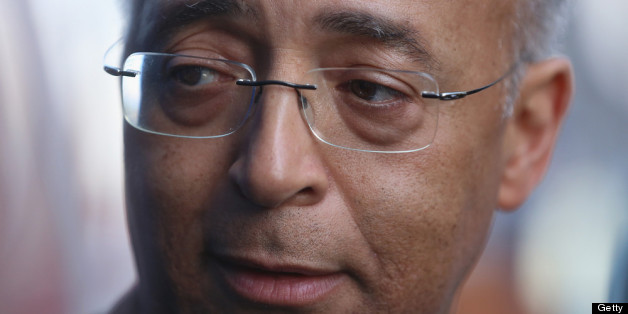 In late June, Al Sharpton and four citywide candidates—Bill DeBlasio, John Liu, Scott Stringer and Letitia James—led a demonstration in Bill Thompson's home territory, the Bed Stuy section of Brooklyn, where he lived all his life until 2004. They were protesting the mismanagement of Interfaith Medical Center, the last remaining hospital serving the neighborhood. Interfaith had filed for bankruptcy months earlier and was still run by managers from the company, Kurron Shares of America, that had led the death march.
SUBSCRIBE AND FOLLOW
Get top stories and blog posts emailed to me each day. Newsletters may offer personalized content or advertisements.
Learn more