If you don't already know, this is Aubrey Plaza.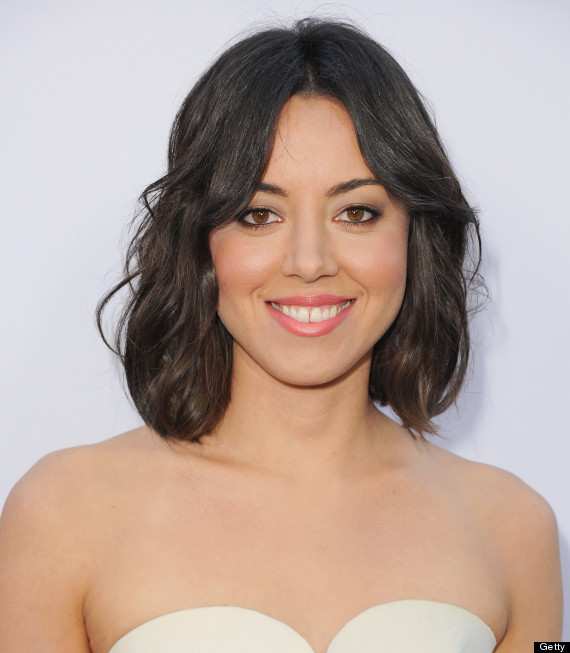 But don't be fooled by her pearly whites ...
She is so wonderfully awkward.
A real-life Daria (this movie needs to happen, like, now!)
She's willing to admit what we all try to hide in our flasks.
She can't be bothered with nonsense.
Or by her surroundings/peers/fellow mankind.
everyone is lame and my legs are on fire
Girl knows her own worth.
And is the queen of eye-rolls.
She'll easily rain on your parade.
And mock you -- to your face.
Yup, clearly a party animal.
And yet, she's got the coolest friends. Probably because her comebacks are THE BEST.
But never in an obvious way.
Her outlook on life is uplifting.
And she's got a healthy relationship with food.
EMERGENCY. Need late night Chinese delivery food to west village in NYC. Yummy Noodles won't answer. Help. yUMMY NOoDLES WON'T ANSWER
bumbely bee. bumbley bah. bars bars bars. you're my only friend. i love you till the end. chocolate bumbley bar.
At the end of the day, she's us.
is watching Law & Order SVU upside down and through a mirror
Also on HuffPost:
Aubrey Plaza - 7 Things You Didn't Know About Her
SUBSCRIBE AND FOLLOW
Get top stories and blog posts emailed to me each day. Newsletters may offer personalized content or advertisements.
Learn more