Jet's Plans New Delivery To Detroit: Chicago-Style Pie | The Detroit News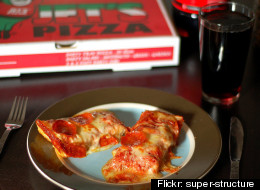 This October, Jet's Pizza will introduce Metro Detroit to something it may not have known it wanted: a Chicago-style pie.
Granted, the Sterling Heights-based chain is best known for what foodies call a Detroit pizza, a square pie with thick crust and crispy, cheesy corners.
Flickr photo by super-structure.