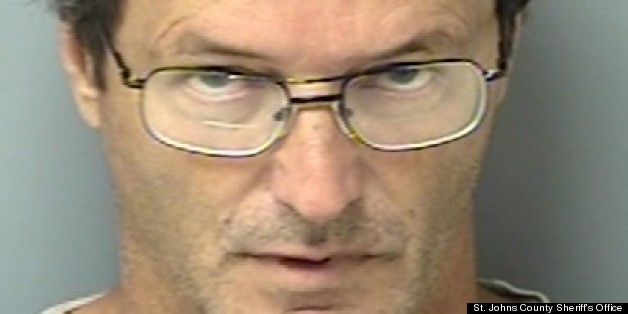 St. Johns County Sheriff's Office
Florida, you really screwed the pooch on this one.
The alleged abuse was uncovered after Lyons' neighbor noticed his dog was missing, according to The Times-Union.
Special Victim's Detectives then picked up Lyons.
Previously, Lyons served 13 years in prison after being convicted of attempted sexual battery on a child, and a sexual act with a child while in a familial role in 1998, according to the Florida Department of Law Enforcement. He is a registered Sexual Predator in the state.
FOLLOW HUFFPOST