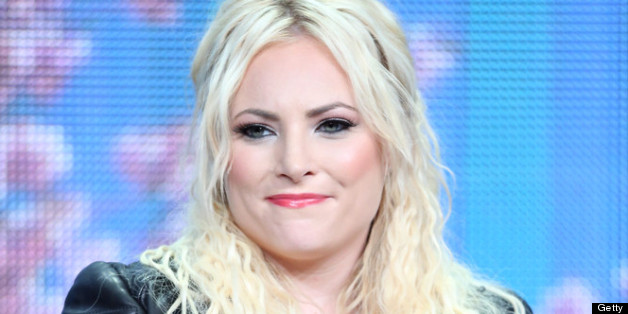 Meghan McCain's got a talk show launching September 14 on Pivot, a new channel targeted at "passionate millennials." (Pivot will also be home to Joseph Gordon-Levitt's HitRECord show, so there's your reason to care!) Billed as a docu-talk show, "Raising McCain" will follow the 28-year-old on the road as she and various co-hosts (among them Wilson Cruz and Ana Kasparian) talk to experts and everyday people about topics like bullying and feminism and sex and the death of romance.
SUBSCRIBE AND FOLLOW
Get top stories and blog posts emailed to me each day. Newsletters may offer personalized content or advertisements.
Learn more