Viajar en familia siempre será mejor. Angelina Jolie lo sabe bien.

Este domingo la actriz llegó acompañada de su pareja Brad Pitt y de tres de sus hijos al aeropuerto de Tokio, Japón, en donde fue recibida con mucho cariño por admiradores y fotógrafos.
La razón de su visita a este país se debe por un lado a la promoción de la cinta "World War Z", protagonizada por Pitt, pero también sirvió para que Jolie se presentara en la United Nations University para mostrar su primera película como escritora y directora, "In the Land of Blood and Honey", con la que pretende propiciar una reflexión sobre la violencia sexual que se da en zonas de guerra.
En el aeropuerto de Tokio se le pudo ver a Jolie muy sonriente, tomando en todo momento a sus hijos de la mano.
Tanto a ella como Pax iban con flip flops, pero además, el chico llevaba consigo un muñeco de peluche de color morado. Por su parte, los gemelitos Knox y Vivienne, de cuatro años, iban con tenis, mientras que Brad Pitt, vestido completamente de gris, fue el encargado de cargar la mantita de alguno de los chicos.
En esta ocasión Maddox, Siloh y Zahara no hicieron el viaje con sus papis.
FOTOS: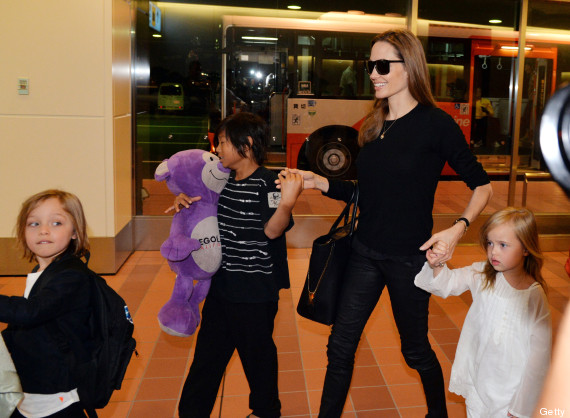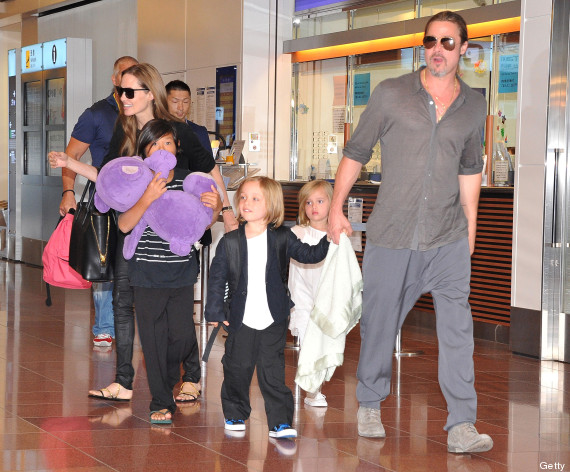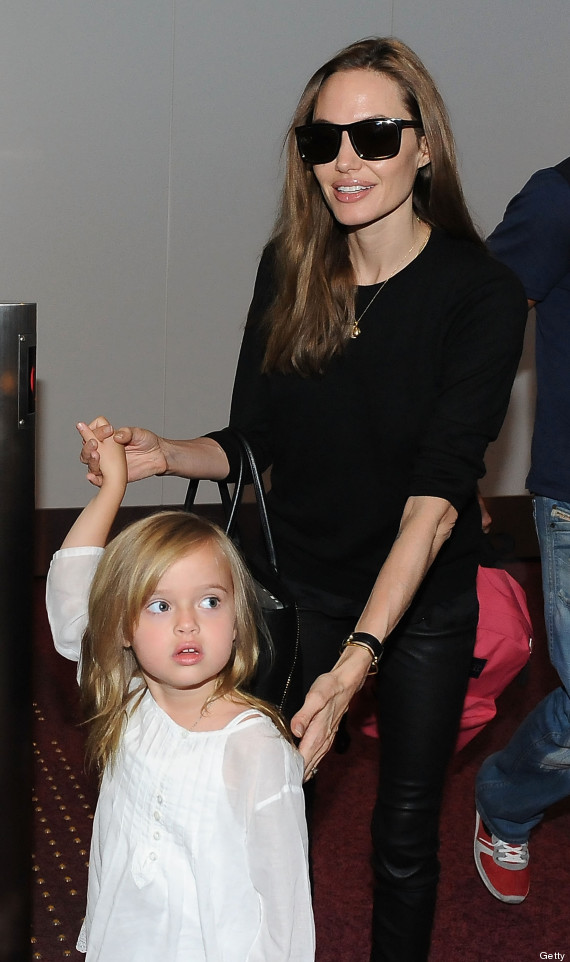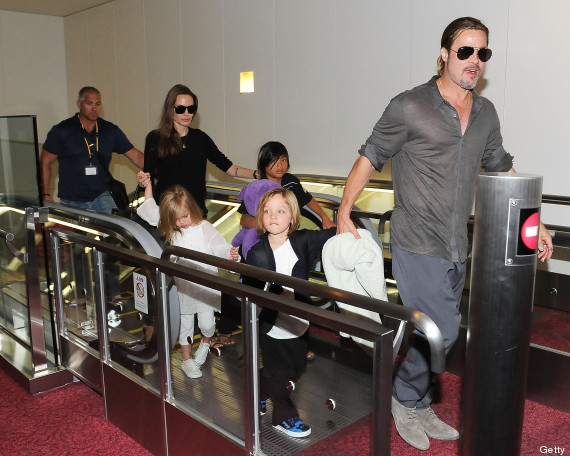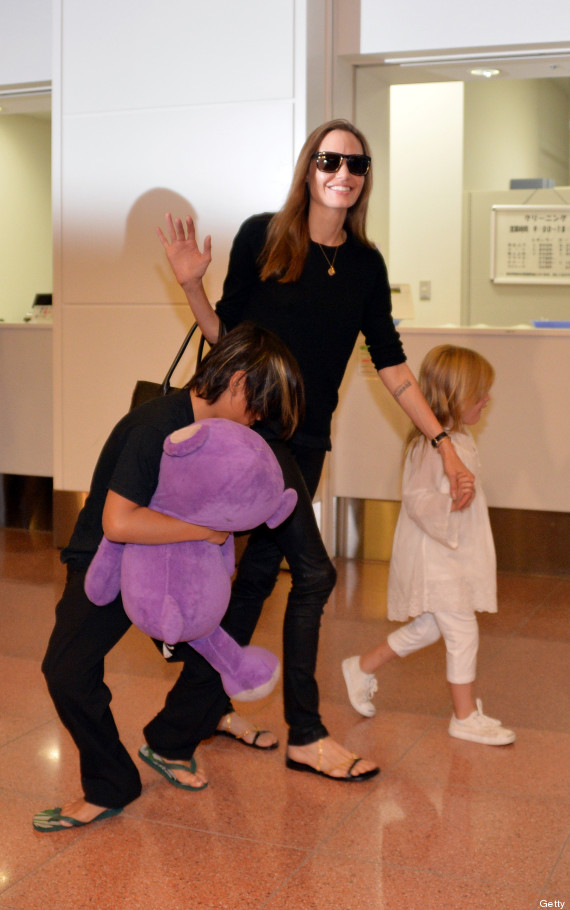 Haz click en la galería de fotos y mira más imágenes de Angelina Jolie y su familia en Japón.
PHOTO GALLERY
BEFORE YOU GO
Fotos de Angelina Jolie
PHOTO GALLERY
Fotos de Angelina Jolie