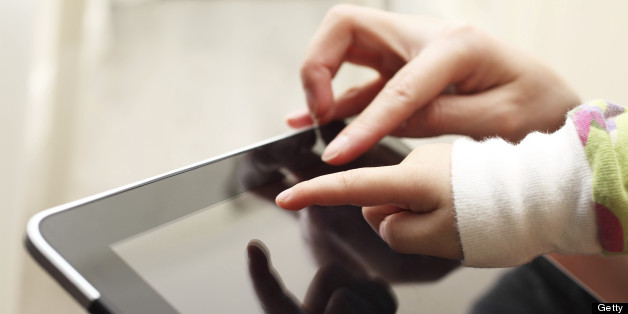 It is a common sight, replicated in cafes across Sydney. Mum and dad are getting their morning caffeine fix while junior is being calmed down and distracted by playing on a tablet or smart phone.
Read more on Sydney Morning Herald
SUBSCRIBE AND FOLLOW
Get top stories and blog posts emailed to me each day. Newsletters may offer personalized content or advertisements.
Learn more