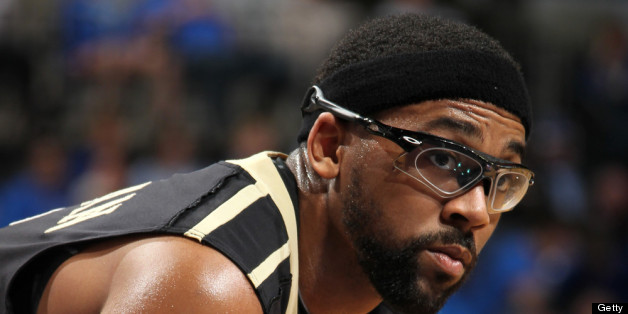 What is it with men taking pictures of their penises and posting them to Twitter?
On Sunday, Jordan used his rather checkered Twitter past to argue the picture wasn't his.
My homies hitting me up talking about some pic that was posted from my account.. I mean really? Y'all think I don't know how to work this?
Whoever it was posted it and deleted it.. THEN posted that "mistake" tweet on my page.. Lol Good one.. But #CmonSon that ain't me.
This would be my what, 3rd "accidental" tweet.. #FOH
You tell us, Marcus. You tell us.
SUBSCRIBE AND FOLLOW
Get top stories and blog posts emailed to me each day. Newsletters may offer personalized content or advertisements.
Learn more