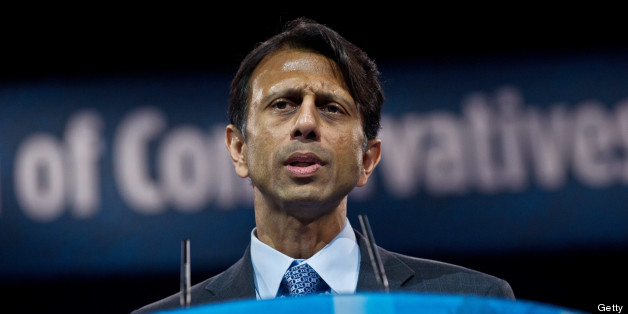 On Sunday the Baton Rouge Advocate reported on a disturbing trend: A full decade after the Supreme Court struck down anti-sodomy laws as unconstitutional violations of a right to privacy, the East Baton Rouge sheriff's department was continuing to enforce the state's version of the statute.
SUBSCRIBE AND FOLLOW
Get top stories and blog posts emailed to me each day. Newsletters may offer personalized content or advertisements.
Learn more