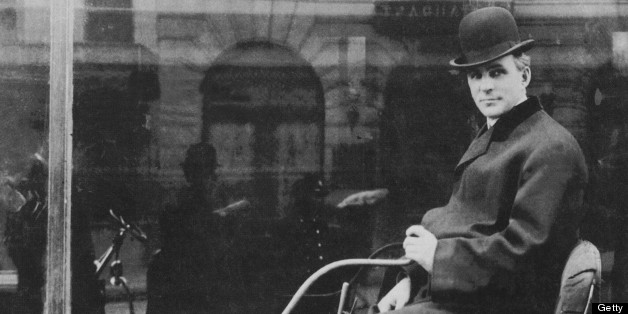 Henry Ford was born 150 years ago, three weeks after the Battle of Gettysburg on July 30, 1863. At 16 left the farm to develop his skills taking an apprenticeship as a machinist in Detroit. Ford would often switch jobs when he felt he could learn more in another position. Ford learned by careful observation and trial and error.
SUBSCRIBE AND FOLLOW
Get top stories and blog posts emailed to me each day. Newsletters may offer personalized content or advertisements.
Learn more