We know, we know -- every day, someone else is declared "the original hipster" (even the "Sweet Valley High" sisters). But we're pretty sure that Arnold from "Hey Arnold!" was indeed one of the forebears of today's modern hipsters, what with his commitment to plaid shirts, skinny pants, retro headphones and generally laid-back style.
Need further proof (or simply a walk down '90s memory lane)? Here you go:
Check out that plaid shirt.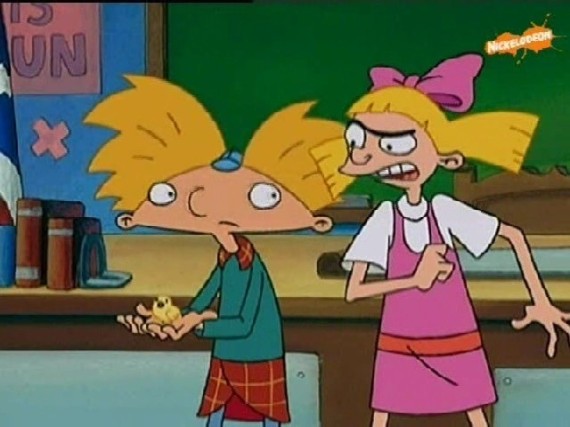 "Over it."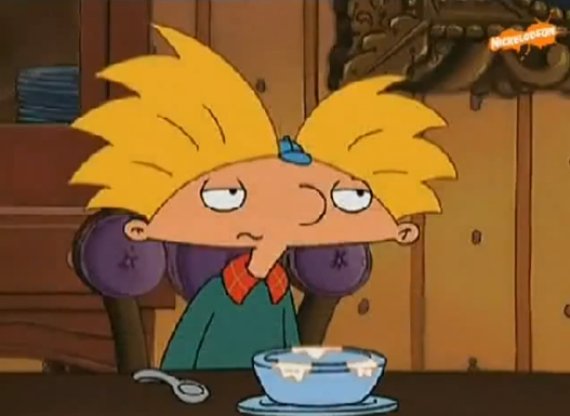 Could those pants be any skinnier?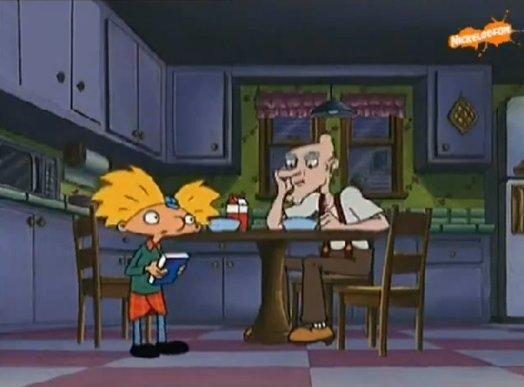 That slicked-back hair probably came from retro pomade bought at a Twenties-style barber shop. Ironically.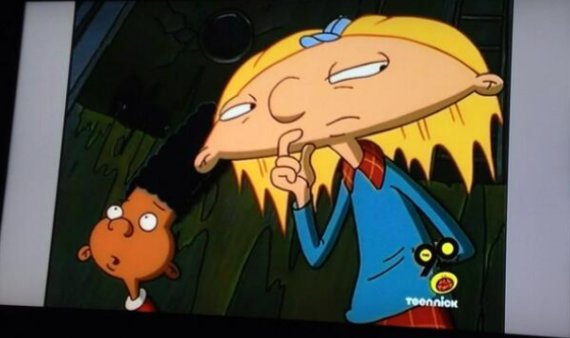 That hat is ten sizes too small on purpose, probably bought at a flea market or thrift shop.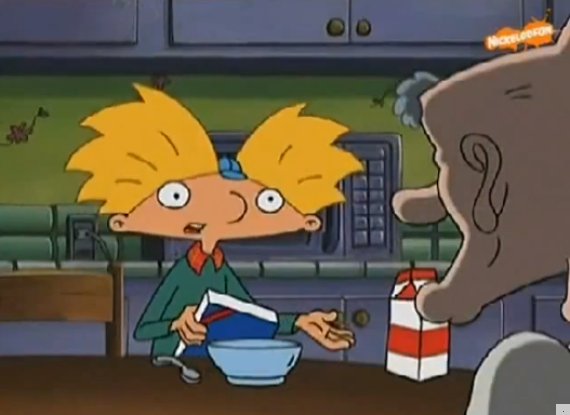 He used old-school headphones, because of course.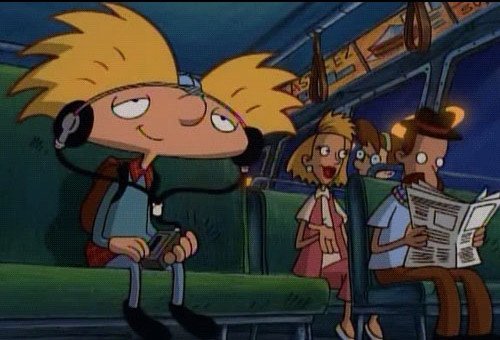 Just check out Arnold's girl friends.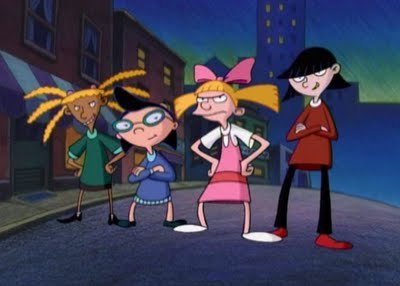 Seriously, is this not a corner in Williamsburg?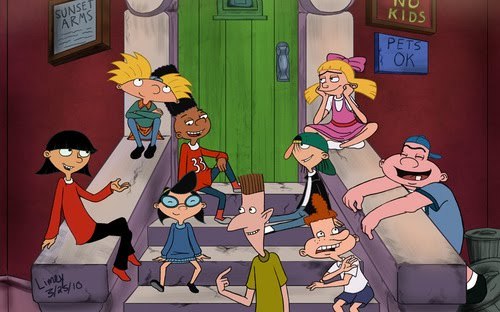 Our favorite cartoons live on:
These Models Could Be Disney Characters...
The 2013 Serpentine Gallery Summer Party brought out Princess Beatrice, fashion models Kate Moss and Naomi Campbell, Rock Stars Mick Jagger, Georgia Jagger and clan, celebrities Matthew Broderick, Sarah Jessica Parker, Uma Thurman with Sam Mendes, Ewan McGregor, Jeremy Irons and Karen Elson.
Want more? Be sure to check out HuffPost Style on Twitter, Facebook, Tumblr, Pinterest and Instagram at @HuffPostStyle.