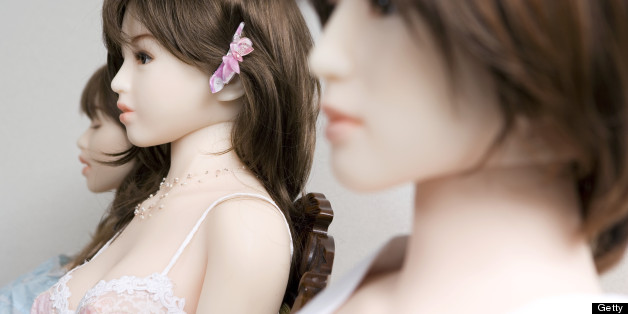 A "companion" doll factory provides fodder for an incredible photo project.
Whether it's meeting our heroes or seeing how the sausage is made, the world really has a way of dashing our hopes with a peek behind the curtain.
Good news, gang, a sex doll factor tour TOTALLY lives up to, and some may say exceeds, any and all expectations.
Related on HuffPost:
Antique Vibrators Get Their Own Museum In San Francisco
SUBSCRIBE AND FOLLOW
Get top stories and blog posts emailed to me each day. Newsletters may offer personalized content or advertisements.
Learn more