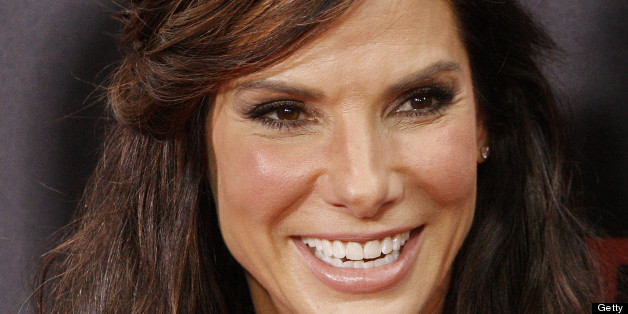 Sandra Bullock is on the receiving end of a lawsuit over watches that were being hawked with her name attached.
The case may sound familiar, because Sandra herself first filed a lawsuit against ToyWatch USA, claiming the company had no right to advertise their products with her name and likeness.
SUBSCRIBE AND FOLLOW
Get top stories and blog posts emailed to me each day. Newsletters may offer personalized content or advertisements.
Learn more