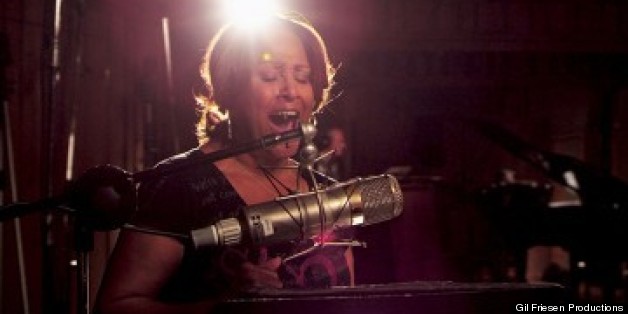 Rock & Roll Hall of Fame inductee Darlene Love has some of the funniest stories about her near 60-year music career: from the Temptations' Eddie Kendricks standing on her bed "buck naked" in a hotel room to her chasing her brother-in-law with a pistol after he wrecked the stereo in her prized Mercedes (the same Benz she used to drive through Beverly Hills to go work as a maid).
SUBSCRIBE AND FOLLOW
Get top stories and blog posts emailed to me each day. Newsletters may offer personalized content or advertisements.
Learn more