What happens when millions of Chinese are facing the highest temperatures in 140 years? Overcrowded pools! The following photos were taken on July 27 in a water park in Suining, in China's Sichuan province, and they make us treasure the relative calm of New York City pools.
1.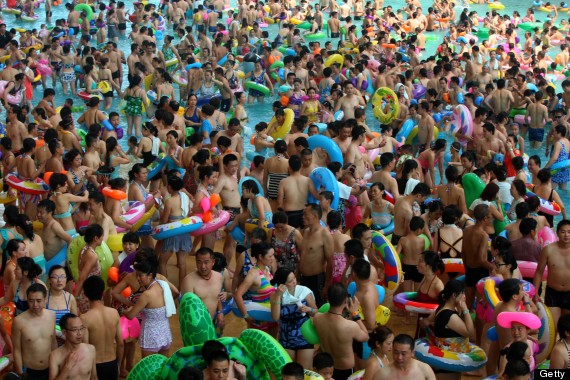 2.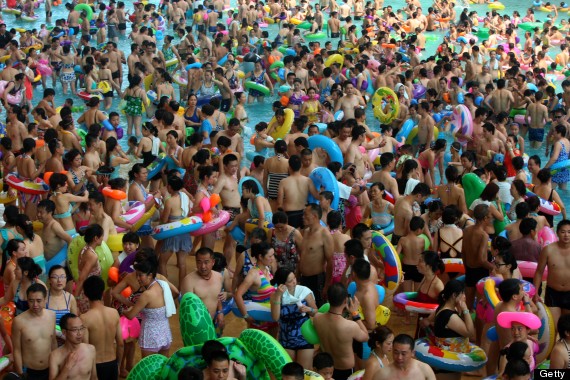 3.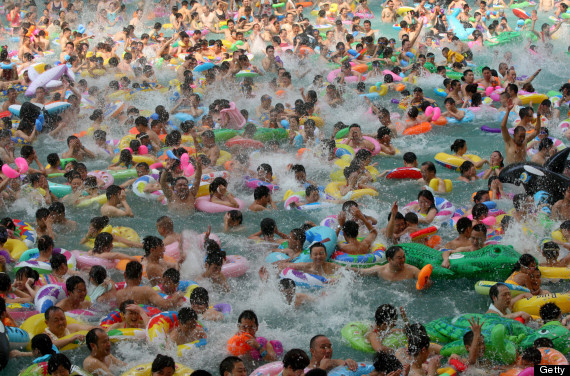 4.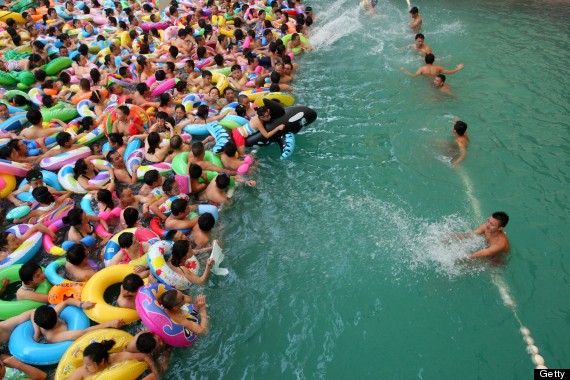 5.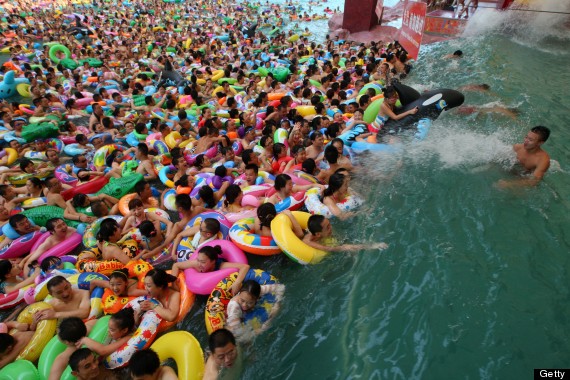 6.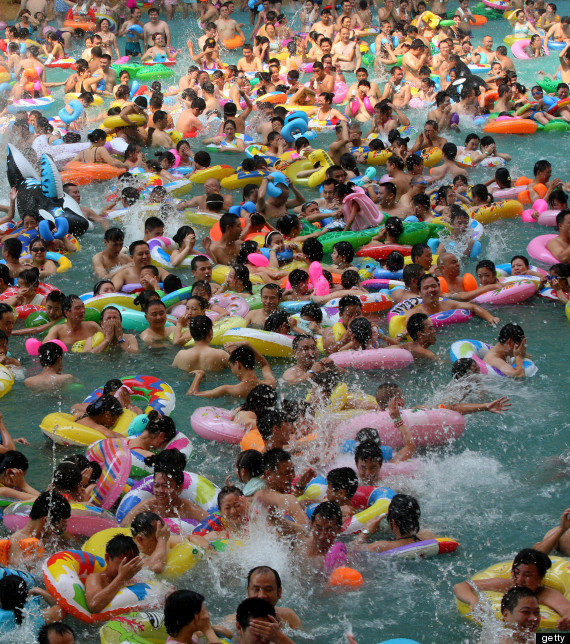 7.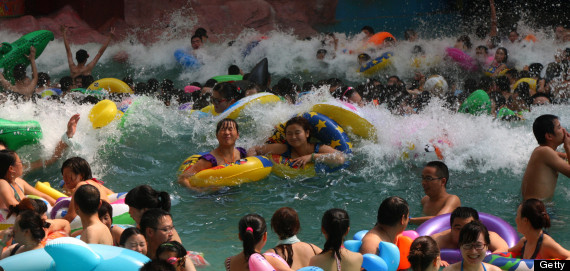 8.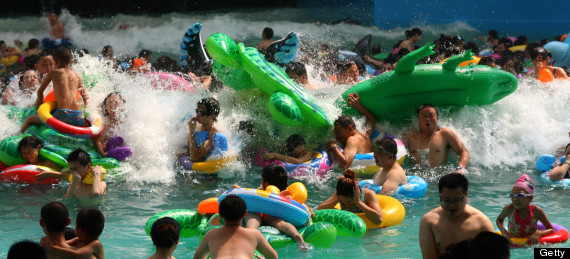 SUBSCRIBE AND FOLLOW
Get top stories and blog posts emailed to me each day. Newsletters may offer personalized content or advertisements.
Learn more