When A Mass Of Overheated Chinese Try To Cool Off In The Same Pool (PHOTOS)
What happens when millions of Chinese are facing the highest temperatures in 140 years? Overcrowded pools! The following photos were taken on July 27 in a water park in Suining, in China's Sichuan province, and they make us treasure the relative calm of New York City pools.
China is battling a brutal summer heatwave, with temperatures reaching a record 106 degrees Fahrenheit. AFP reports that Tuesday was the eighth consecutive day with temperatures above 100 in the city of Shanghai.
1.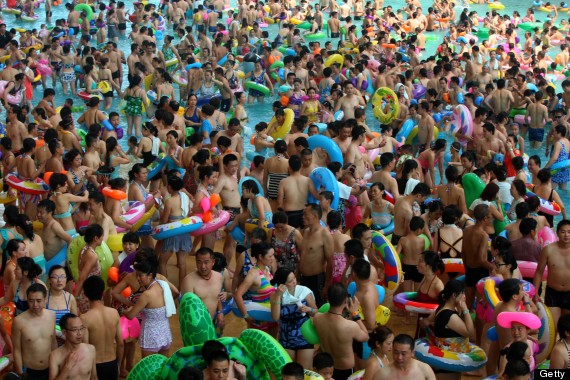 2.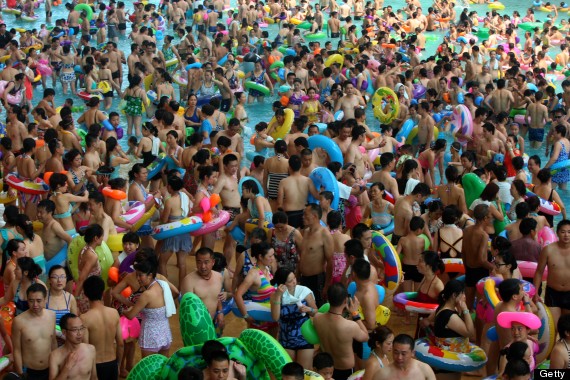 3.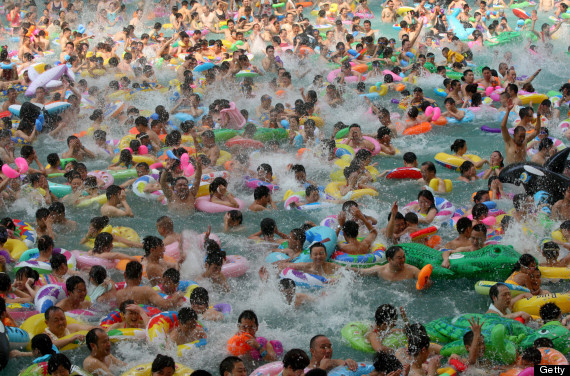 4.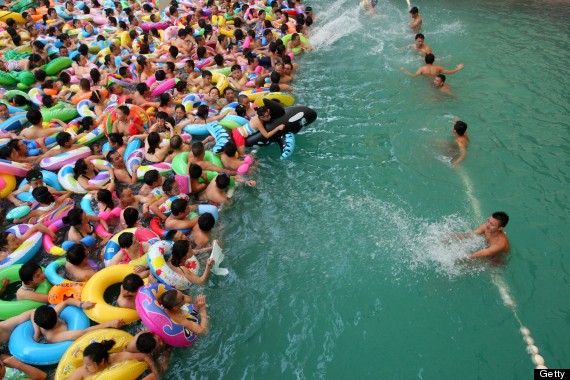 5.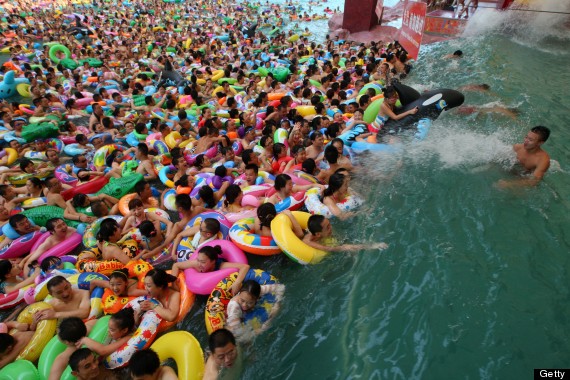 6.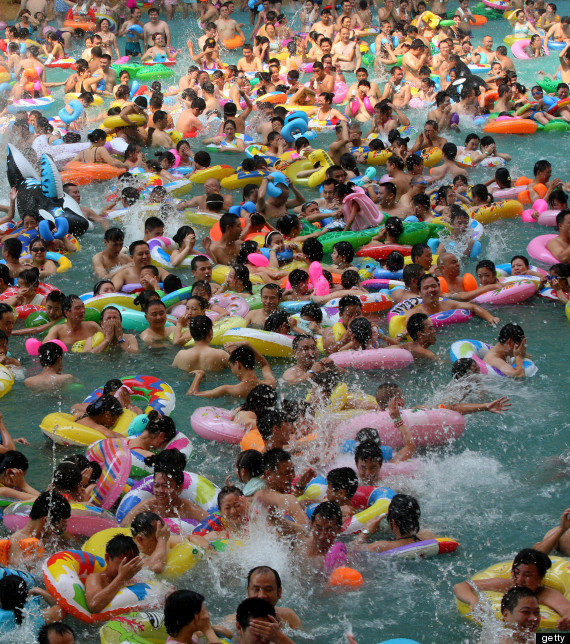 7.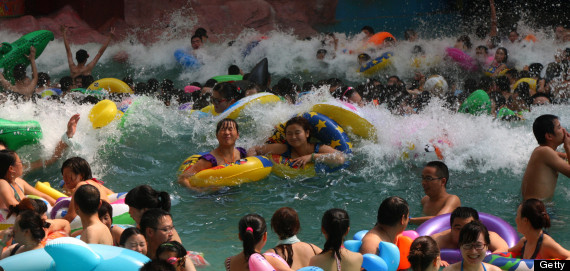 8.