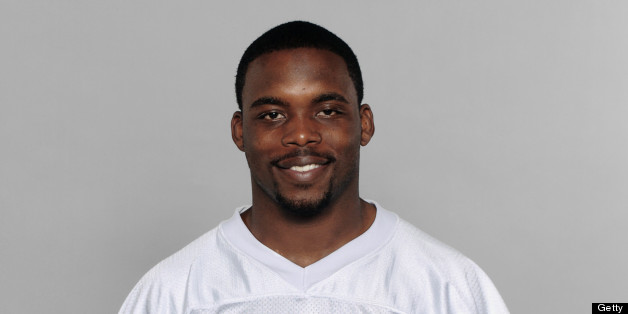 Marcus Vick, the brother of Philadelphia Eagles quarterback Michael Vick, was quick to react to a video that shows wide receiver Riley Cooper making a racist comment at a Kenny Chesney concert.
Not long after the video obtained by Philadelphia sports blog Crossing Broad went viral on Wednesday, Marcus took to Twitter and ripped his brother's teammate in a series of profane tweets.
WARNING: TWEETS CONTAIN NSFW LANGUAGE
Riley Cooper your a fucking Bitch Boy!!! Racist peace of shit 💩💩💩
Hey I'm putting a bounty on Riley's head. 1k to the first Free Safety or Strong safety that light his ass up! Wake him up please.....
Hahahaha! Peace of shit. Who want to play on a team with guys like that?
Ok my lips are sealed lol RT @theycallme_ck: @MVFive as ur co-publicist i will allow ur bounty comment to slide...shit was appalling. smdh.
UPDATE: Michael Vick said later on Wednesday night that he doesn't agree with his brother and that he forgave Cooper, per USA Today Sports.
"I don't agree with what my brother is saying," Vick said. "Riley is still my teammate. And he just stood in front of us as a man and apologized for what he said. And somewhere deep down, you have to find some level of respect for that. Riley wished he never said it."
He also tweeted about Cooper's apology.
Riley's my friend Our relationship is mutual respect. He looked me in the eyes and apologized. I believe in forgiveness and I believe in him
SUBSCRIBE AND FOLLOW
Get top stories and blog posts emailed to me each day. Newsletters may offer personalized content or advertisements.
Learn more