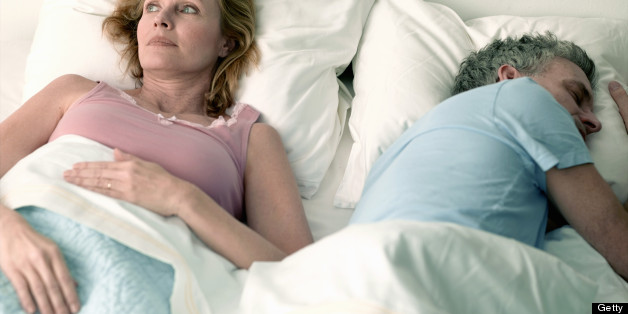 Regular exercise helps alleviate hot flashes and other symptoms accompanying menopause. Or so say various studies conducted in the past.
But now new research contradicts those findings by asserting that -- while good for you -- exercise actually won't help ease hot flashes.

A study published this week in Menopause, the journal of The North American Menopause Society, found that sedentary women with frequent hot flashes had no fewer or less bothersome hot flashes after participating in a 12-week aerobic exercise program than did a control group of women.
The 248 women in the trial were either approaching menopause or were postmenopausal; 142 of them continued to go about their usual activities, and 106 participated in aerobic exercise training three times a week for 12 weeks at a fitness center. All the women noted their hot flashes and night sweats daily, and also recorded how well they slept. They also completed questionnaires about insomnia, depression and anxiety.
Although exercise did help somewhat with sleep quality and depression, it had no significant impact on hot flashes for the women overall. Researchers argue that the study helps clarify the effects of exercise on hot flashes since previous studies have been inconsistent.
"Midlife women cannot expect exercise to relieve [hot flashes and night sweats] but may reasonably expect it to improve how they feel and their overall health," said the investigators in a press release.
Another study conducted in 2012 found that attitude plays an important role in how exercise impacts menopausal women.
EARLIER ON HUFFPOST50:
PHOTO GALLERY
BEFORE YOU GO
Menopause Treatment: 10 Natural Remedies
PHOTO GALLERY
Menopause Treatment: 10 Natural Remedies