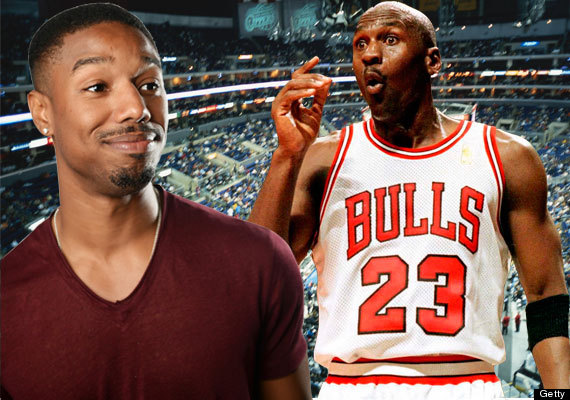 There's another Michael Jordan in town these days.
Michael B. Jordan became a Sundance darling with the premiere of "Fruitvale Station," the moving film about Oscar Grant's murder that's already getting Oscar buzz. The 26-year-old actor has been in the biz for years with recurring roles on "The Wire," "All My Children" and "Friday Night Lights."
But with his first major starring role, it's time for him to take on the other big name in Michaels. And Jordans. The junior MJ said he's heard all the jokes in the book. A pizza delivery man once hung up on him after hearing his name because he thought it was a prank.
Test your Michael (B.) Jordan knowledge with this quiz.
ALSO ON HUFFPOST:
PHOTO GALLERY
BEFORE YOU GO
Celebrity News & Photos
PHOTO GALLERY
Celebrity News & Photos