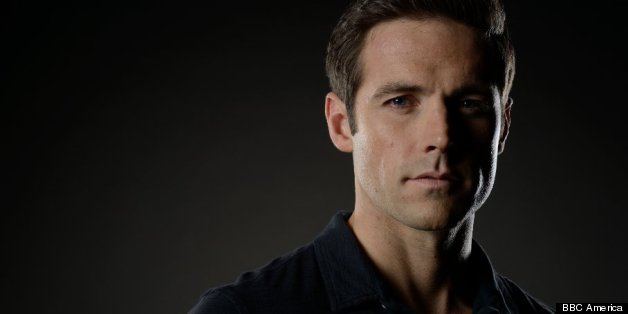 "Arrow" Season 2 is shaping up nicely.
The CW superhero hit has added Dylan Bruce, best known as Paul to "Orphan Black" fans, for its sophomore season, TVLine was the first to report.
A rep for the network confirmed that Bruce will appear in the first and third episodes of "Arrow" Season 2 as Adam Donner, Laurel's (Katie Cassidy) new co-worker.
The cast for "Arrow" Season 2 has been growing quite a bit recently: Though he's not been cast yet, The Flash will be introduced in Episode 8 of the upcoming season, with the potential for a spinoff; Caity Lotz has joined the show as Sara Lance, who will play an iteration of Black Canary; Michael Jai White will play the Bronze Tiger; Kevin Alejandro has signed on to play Sebastian Blood; Summer Glau will appear as Isabel Rochev; and John Barrowman and Kelly Hu will return as Malcolm Merlyn and China White respectively.
For more on Bruce's casting, click over to TVLine.
"Arrow" Season 2 premieres on on Wednesday, October 9 at 8 p.m. ET.
PHOTO GALLERY
BEFORE YOU GO
Arrow