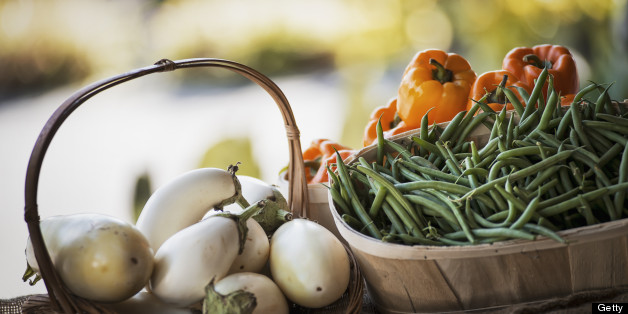 When the farmers' markets are full of white eggplants, shell beans, baby squash, multicolored carrots and greens whose names you don't even know, it's time to go shopping: without knowing what you're looking for, without any kind of plan, just shopping to buy what looks or tastes good -- or what the farmer tells you is good.
SUBSCRIBE AND FOLLOW
Get top stories and blog posts emailed to me each day. Newsletters may offer personalized content or advertisements.
Learn more