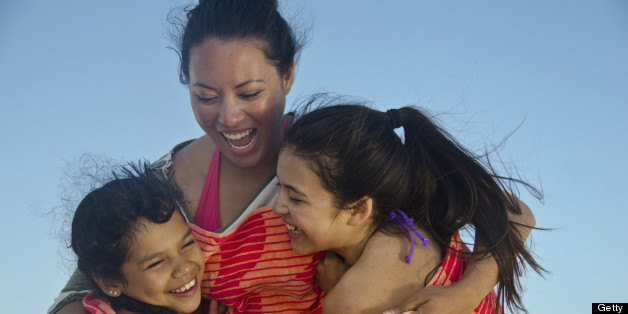 With a power of the purse projected to reach $1.5 trillion by 2015, U.S. Hispanics are an important group for marketers. Leading the growth within this vital segment are women, according to a new Nielsen report.
The report, Latina Power Shift, highlights the growing numbers, economic condition, purchasing behavior and consumption of U.S. Hispanic women.
"The modern Latina is 'ambicultural,' with the ability to seamlessly transcend between English and Spanish-language -- two cultures -- giving her a unique position in our consumer landscape," Monica Gil, senior vice president, public affairs and government relations, Nielsen, said in a statement.

Read more on Hispanic Business