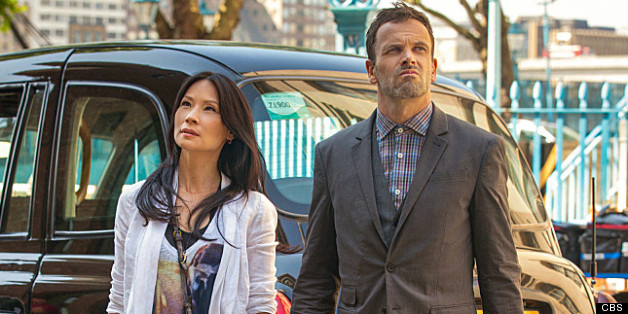 "Smash" alum Jeremy Jordan is heading to "Elementary."
The former Broadway star will appear in a Season 2 episode of CBS's Sherlock-centric drama as Joey Castoro, who has a connection to Joan Watson's (Lucy Liu) past, TVLine was the first to report.
A rep for CBS has confirmed to The Huffington Post that Jordan will appear in an October episode of "Elementary" as Joey, the son of a surgical patient who died in Watson's care.
"We're going to ... explore Joan's feelings of guilt," executive producer Rob Doherty told TVLine. "At what point do you tap your guilt and give yourself permission to live a life?"
Jordan isn't the only new face headed to "Elementary" Season 2. Rhys Ifans has joined the show as Sherlock Holmes's (Jonny Lee Miller) big brother Mycroft, and Sean Pertwee will assume the role of Lestrade, the Scotland Yard inspector who has alternately appeared as Sherlock's friend, facilitator or an inept extension of the police force in the characters' various iterations.
For more on Jordan's role on "Elementary," click over to TVLine.
PHOTO GALLERY
BEFORE YOU GO
Fall TV 2013 In Production
PHOTO GALLERY
Fall TV 2013 In Production