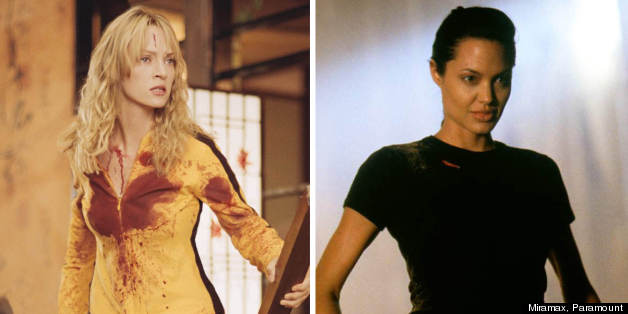 Superman and Batman are meeting, so why can't the rest of our favorite movie characters? It's not only superheroes who are capable of joining forces, you know.
We've rounded up a dozen pairs of characters with striking similarities or differences that would make for excellent movie collaborations. Time to get to work, screenwriters of the world.
Let us know whose universes you'd like to see collide in the comments section below.
Veronica Sawyer ("Heathers") and Regina George ("Mean Girls")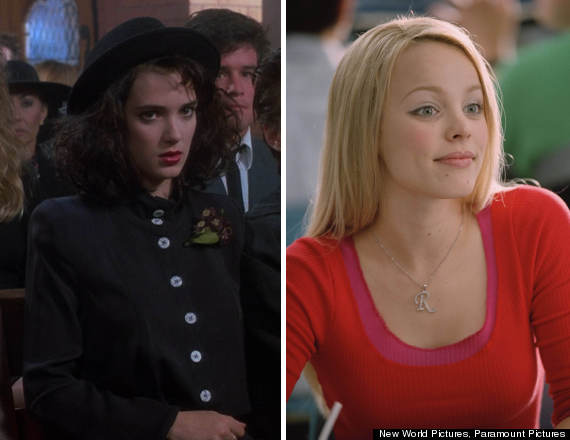 The Bride ("Kill Bill") and Lara Croft ("Lara Croft: Tomb Raider")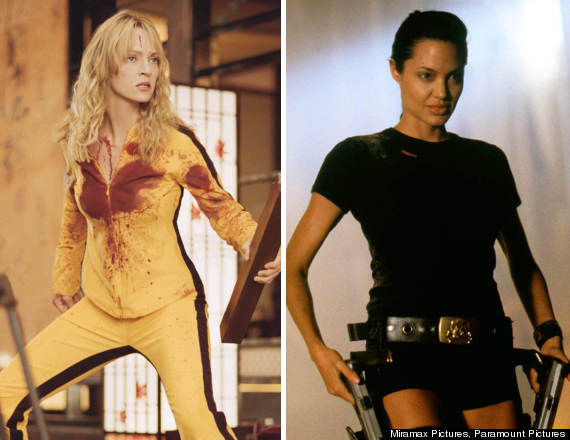 Dr. Frankenstein ("Young Frankenstein") and Dr. Emmett Brown ("Back to the Future")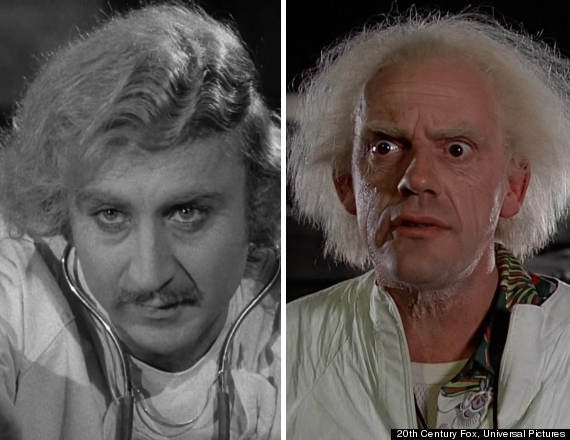 E.T. and Wall-E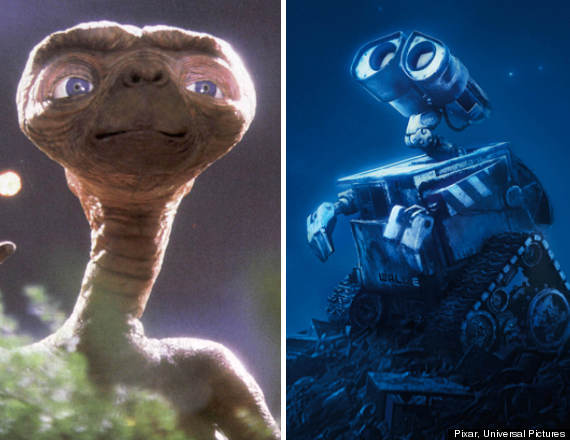 Michael Dorsey/Dorothy Michaels ("Tootsie") and Daniel Hillard/Mrs. Euphegenia Doubtfire ("Mrs. Doubtfire")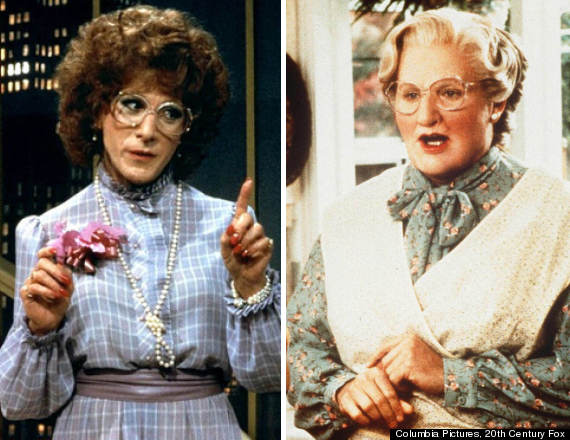 Annie Wilkes ("Misery") and Nurse Ratched ("One Flew Over the Cuckoo's Nest")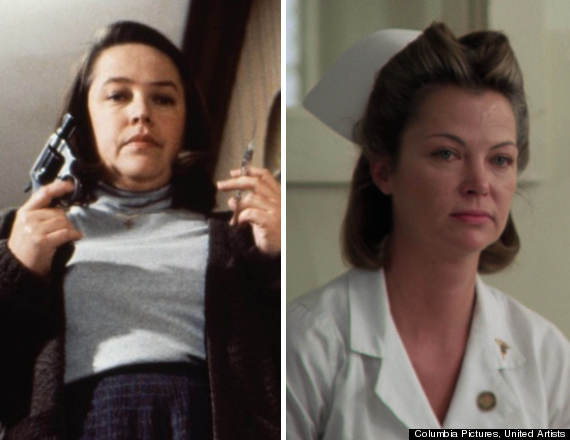 Glenn Holland ("Mr. Holland's Opus") and Dewey Finn ("School of Rock")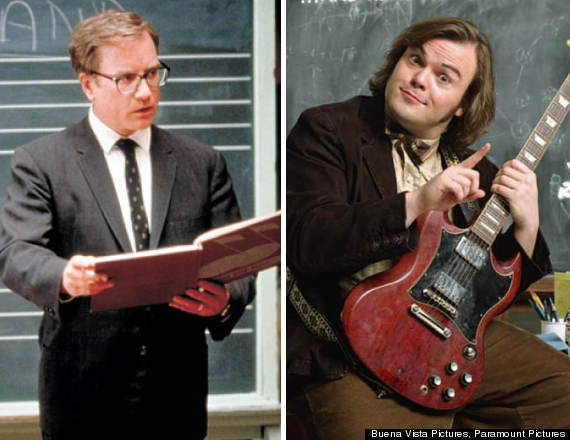 Agent Clarice Starling ("The Silence of the Lambs") and Special Agent Gracie Hart ("Miss Congeniality")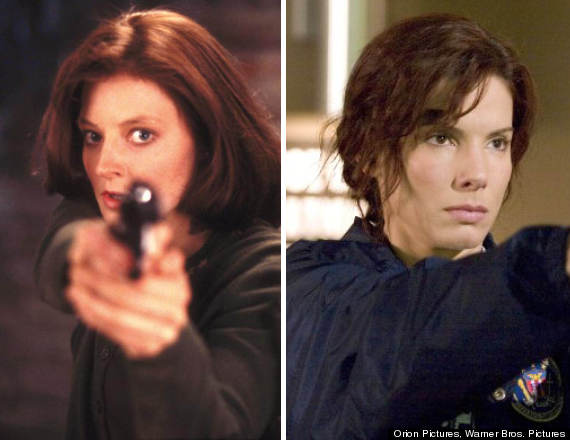 Lucas "Cool Hand Luke" Jackson ("Cool Hand Luke") and Ellis Boyd "Red" Redding ("The Shawshank Redemption")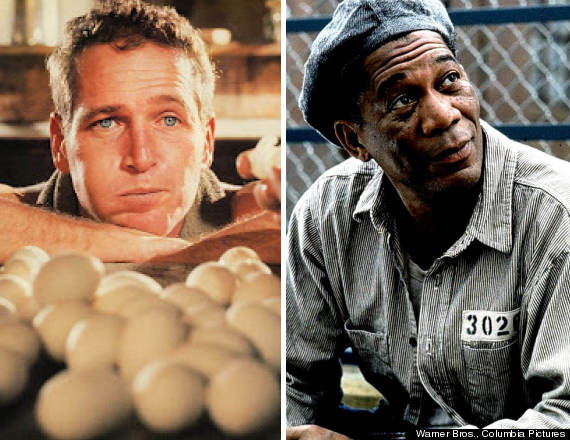 Evil Queen ("Snow White and the Seven Dwarfs") and Maleficent ("Sleeping Beauty")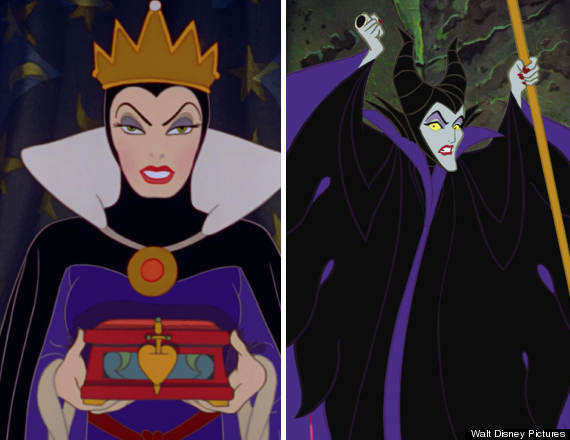 Detective Alonzo Harris ("Training Day") and Jules Winnfield ("Pulp Fiction")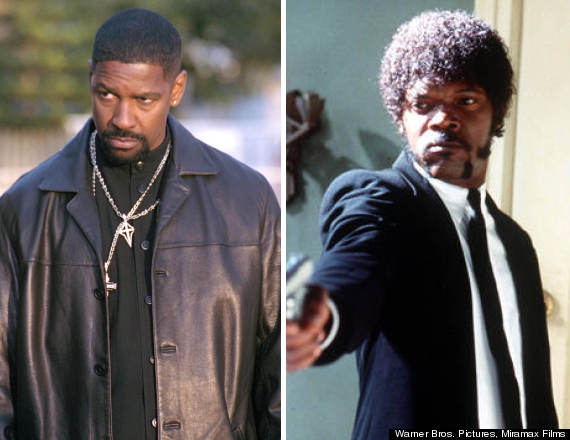 Ophelia ("Trading Places") and Vivian Ward ("Pretty Woman")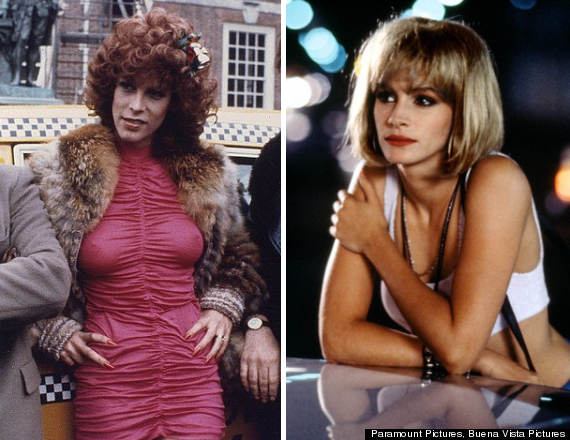 Also on HuffPost:
Best Female Duos In Movies
SUBSCRIBE AND FOLLOW
Get top stories and blog posts emailed to me each day. Newsletters may offer personalized content or advertisements.
Learn more