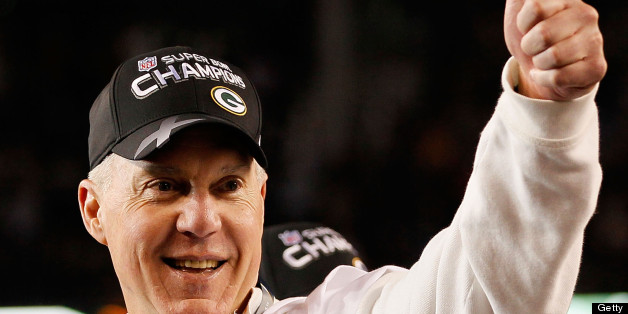 There's a new tree sprouting within the NFL. You're likely familiar with the league's coaching trees. The Bill Walsh tree begat the likes of Mike Holmgren, George Seifert, and Andy Reid. Bill Parcells's tree produced Bill Belichick, whose own tree extends to Eric Mangini and Josh McDaniels, among others. The trees associated with general managers and personnel men are discussed less frequently, but they're equally as notable. The tree generated by Rich McKay, for one, counts no fewer than seven current general managers in its branches. And in this decade, we've begun to see the first products of a new tree, one that's likely to continue spreading throughout the NFL for years to come.
SUBSCRIBE AND FOLLOW
Get top stories and blog posts emailed to me each day. Newsletters may offer personalized content or advertisements.
Learn more