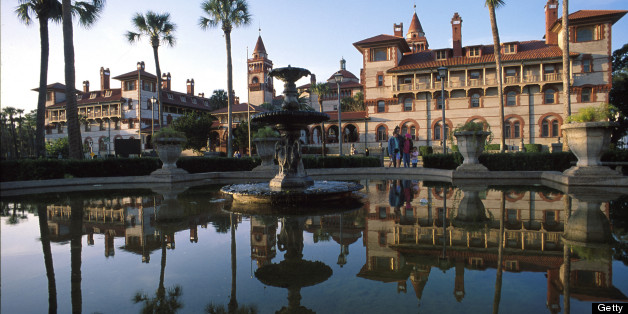 Whether retirement is close at hand or on the horizon, imagine yourself in one of these picturesque cities.
Make Your Golden Years Even More Glorious
No matter what your requisites are for finding the perfect place to retire, there's one thing most of us can agree on: We want to be somewhere beautiful. So we've rounded up the 7 prettiest places to retire to in the U.S. to help you make those glorious golden years even more captivating.
7 Prettiest Places To Retire In The U.S.
Read more on Grandparents.com:
6 Most Affordable Places to Retire
Top 6 College Towns to Retire In
5 Biggest Retirement Questions Answered