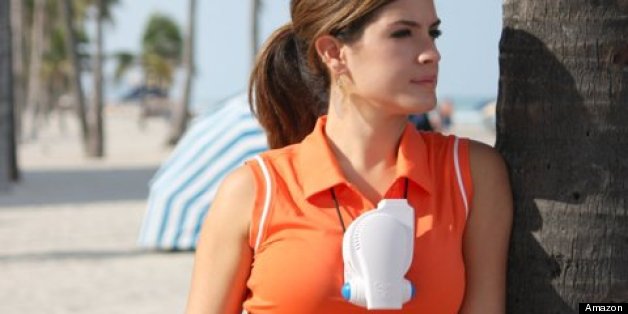 It's summertime and everyone's looking for new ways to beat the heat. Forget those horribly inconvenient window AC units you're convinced will fall out your window and kill someone! Here's fifteen cool (literally!) products to keep you and your loved ones from melting this summer.
Stupidest Products For Staying Cool
SUBSCRIBE AND FOLLOW
Get top stories and blog posts emailed to me each day. Newsletters may offer personalized content or advertisements.
Learn more