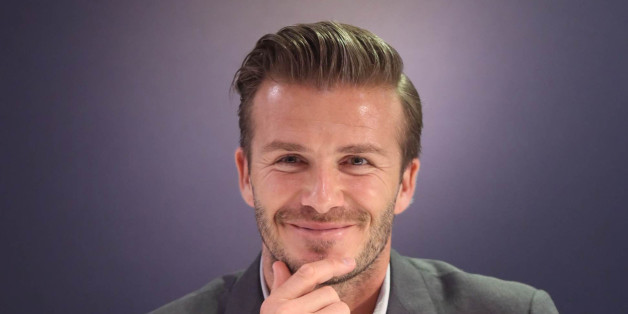 David Beckham may be heading to the big screen.
"Becks was asked by Colin Firth if he'd like to be in the movie but he is yet to fully commit," an unnamed source told The Sun. "He loves movies and fancies appearing on the big screen - but just as a one-off, not a full-time career."
SUBSCRIBE AND FOLLOW
Get top stories and blog posts emailed to me each day. Newsletters may offer personalized content or advertisements.
Learn more