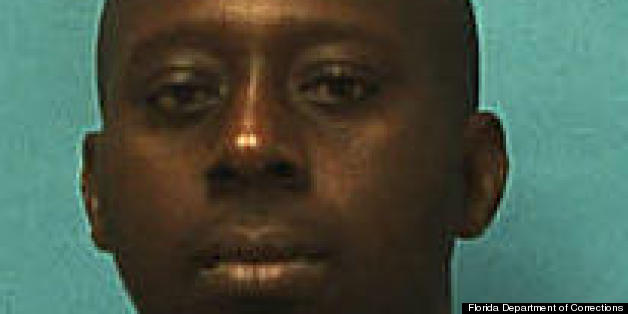 A Florida man was shot to death as hundreds of people attending a youth football event looked on.
The unidentified suspects reportedly moved through a crowd of about 400 people who were watching their children play football. They shot at Coleman, who fell to the ground in front of the families and children. Police are still looking for the suspects.
It's yet unclear why they were looking for Coleman. He was pronounced dead at the scene.
There is a $1,000 reward for any information leading to the arrest of the two suspects. Anyone with information should call Bradenton Police Det. James Curulla at 941-747-3011 or Crime Stoppers at 1-866-634-8477.
SUBSCRIBE AND FOLLOW
Get top stories and blog posts emailed to me each day. Newsletters may offer personalized content or advertisements.
Learn more