Chloe Moretz always struck us as one who had fashion wisdom beyond her years -- we have yet to see her dabble in teenage style woes like overzealous fake tanning, excessively short hemlines or the kind of barrel curls that make any non-Taylor Swift fan shudder.
It's no wonder Glamour tapped the tasteful 16-year-old for it's Hollywood glamour September issue. Moretz stars in a throwback shoot, which features the star looking like a dead ringer for 1940s style icon Lauren Bacall. In fact, we dug up a photograph of Bacall at 19 that looks like it could've served as direct inspiration for Moretz's Patrick Demarchelier-lensed portrait.
See both photos below and tell us: Does Moretz already have the star power to embody such a classic Hollywood figure?
Chloe for Glamour September 2013: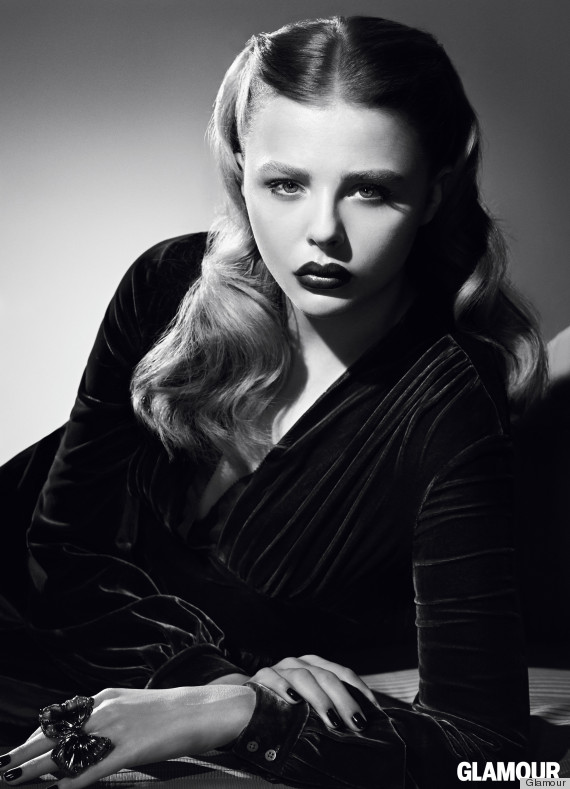 Lauren Bacall in the 1940s: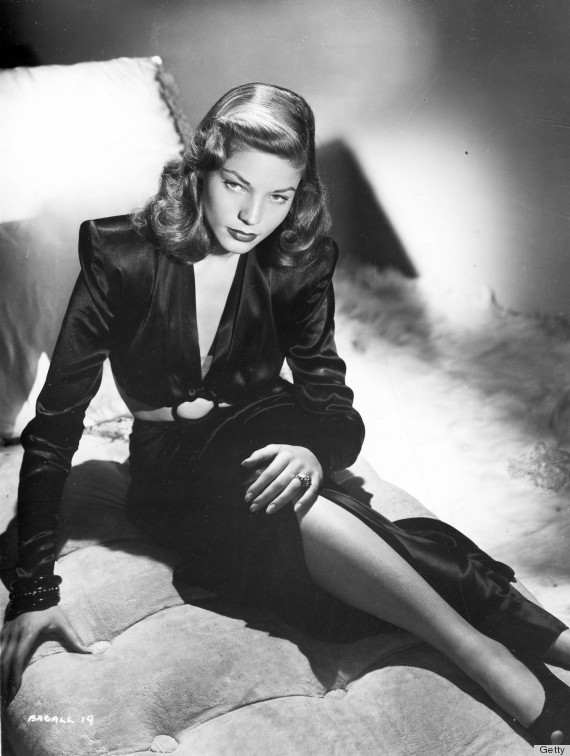 More vintage awesomeness:
Loading Slideshow
Bessie Smith

Singer

Loretta Young

Actress

Louise Brooks

Dancer and actress

Marlene Dietrich

Actress and singer

Evelyn Brent

Actress

Joan Crawford

Actress

Gilda Gray

Actress and dancer

Claudette Colbert

Actress

Jean Arthur

Actress

Mae Murray

Actress, dancer, film producer, and screenwriter

Anita Page

Actress

Dolores Del Rio

Mexican actress

Gloria Swanson

Actress, singer and produce

Clara Bow

Actress

Zelda Fitzgerald

Novelist and wife of writer F. Scott Fitzgerald

Edna Purviance

Actress

Claudette Colbert

French actress

Coco Chanel

French fashion designer

Dorothy Mackaill

British actress

Josephine Baker

Dancer, singer, and actress

Norma Talmadge

Actress

Marie Prevost

Canadian actress

Marion Davies

Actress, producer, screenwriter, and philanthropist

Colleen Moore

Actress

Carole Lombard

Actress

How to Style 1920s Short Hair

Want to try something different with your hair and get a unique look? In this week's episode, Hollie shows you how to do a 1920s wave with pin curls. Get vintage style hair, inspired by 'The Great Gatsby'.
Want more? Be sure to check out HuffPost Style on Twitter, Facebook, Tumblr, Pinterest and Instagram at @HuffPostStyle.