Most people don't realize how fun the professional networking site, LinkedIn, is. But be careful--it can get ca-raaaazy!
1. Add a connection to your professional network! Add connections until your face falls off!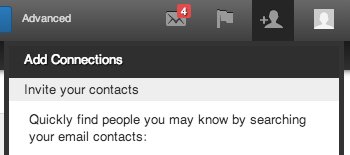 2. Diversify your contacts like you just don't care!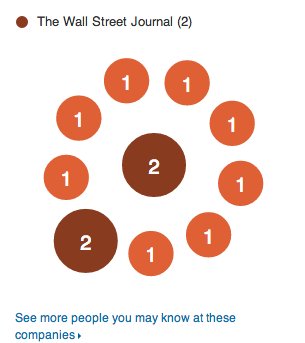 3. See who's viewed your profile all night long!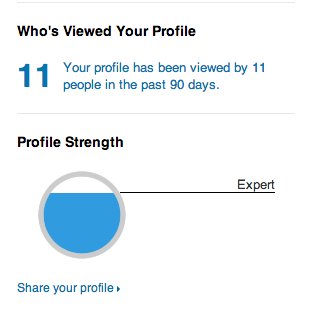 4. Recommend someone like you're a total maniac!

5. Hold onto your butt and ask someone to recommend you!

6. Optimize your profile's URL! Customize that sh*t!

7. Join groups related to your industry until you've lost control of your body!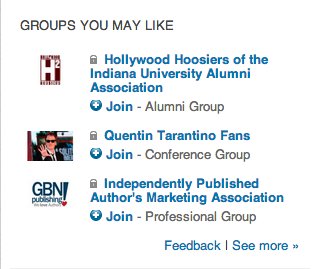 8. Add apps to your profile like you just can't stop! Take a shot for every app you add!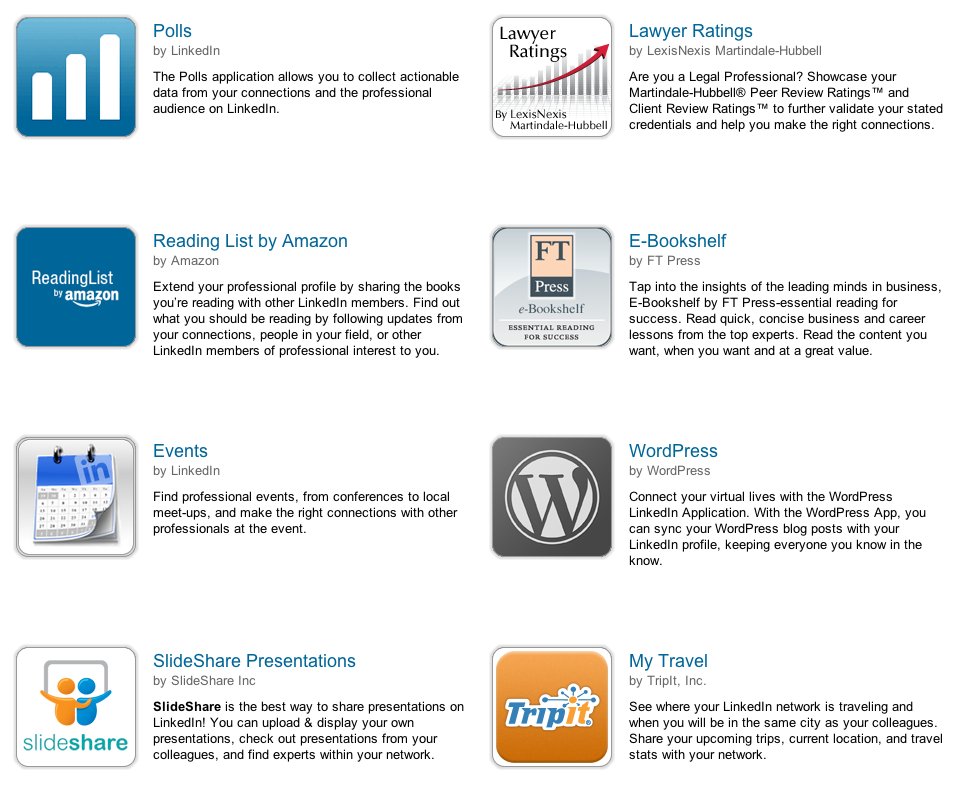 9. Endorse a connection for a skill like you've lost your f*cking mind! How about copyediting?!

10. Upgrade to LinkedIn Premium like you have nothing left to live for!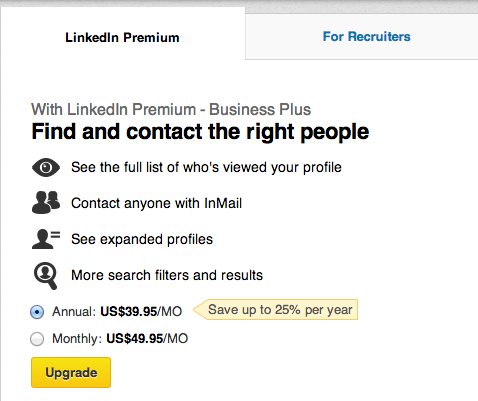 ALSO ON HUFFPOST:
Inappropriate Vanity Plates