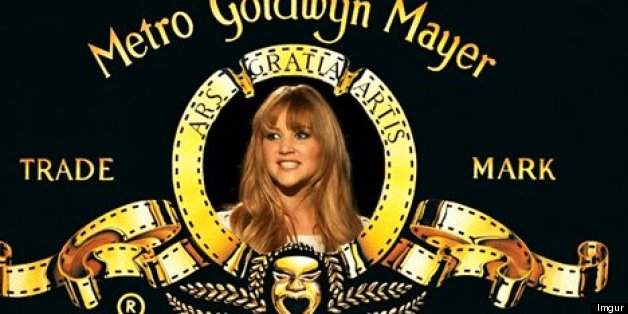 When the internet speaks, companies should really listen. Not only should MGM officially change it's lion roaring logo to any one of the good options below (spotted via Reddit and a million other places), but also pretty much every company should J-Law their corporate identity... if they know what's good for them.
SUBSCRIBE AND FOLLOW
Get top stories and blog posts emailed to me each day. Newsletters may offer personalized content or advertisements.
Learn more