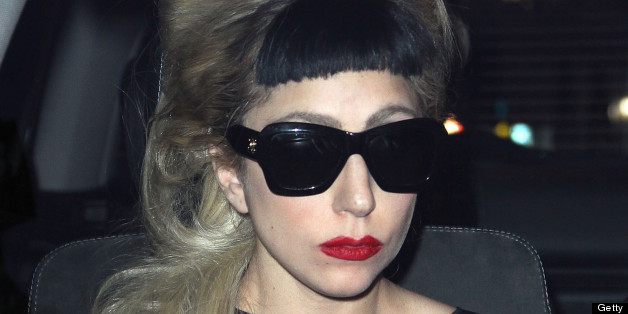 In the midst of a lawsuit involving two of the people credited with discovering Lady Gaga, the pop star filed to keep certain information about the case sealed.
And it seems that she has won that battle.
According to TMZ, in a suit between Wendy Starland, Gaga's close friend, and her former boyfriend Rob Fusari, Starland claims that Fusari left her out of revenues she was owed for helping bring Gaga to fame.
Gaga claimed to the court that the information is "sensitive, private, and personal." She also said it would "inflict significant personal and professional harm upon her." She and Fusari are also legally bound to keep the information private as part of a legal agreement between the two.
The judge agreed that the personal information could "seriously injure" Gaga.
SUBSCRIBE AND FOLLOW
Get top stories and blog posts emailed to me each day. Newsletters may offer personalized content or advertisements.
Learn more