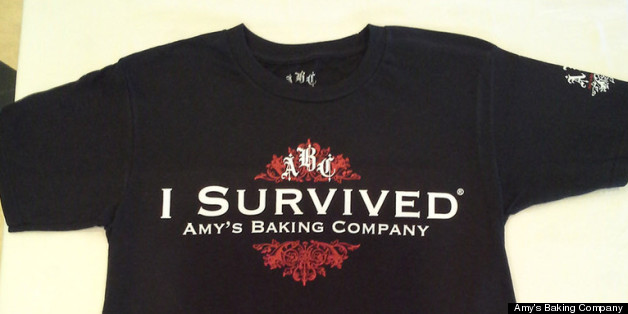 We suppose if you can't quash your notoriety, best cash in on it. The swag bears phrases inspired by the now-famous finale of "Kitchen Nightmares," like "I speak feline MEOW!" and "Here's your pizza, go f**k yourself!"
Perhaps Amy's Baking Company is trying to brand itself as the sort of restaurant where abuse from the waitstaff is part of the shtick, like Shopsin's in New York City's Lower East Side or The Wieners Circle in Chicago. Except with bad food.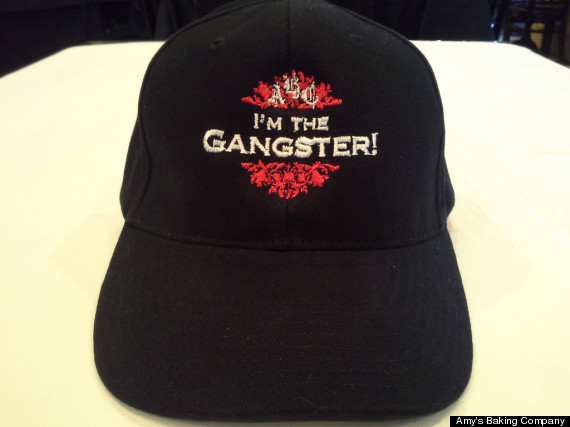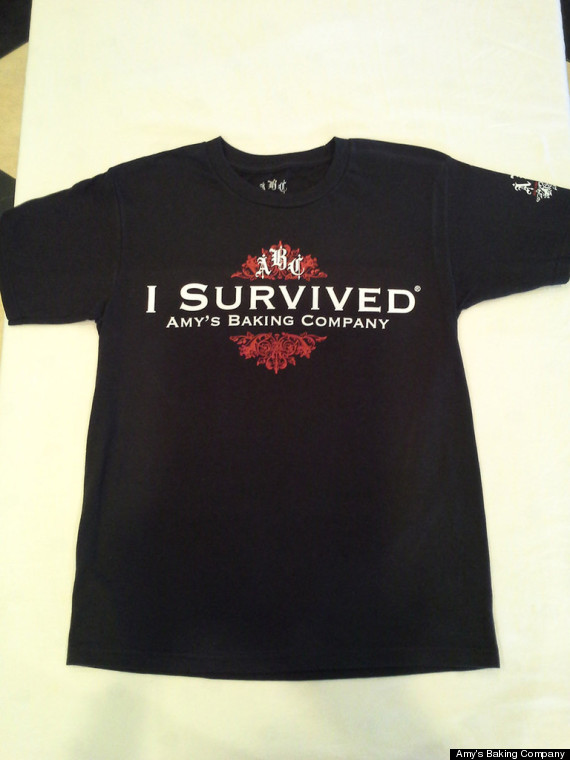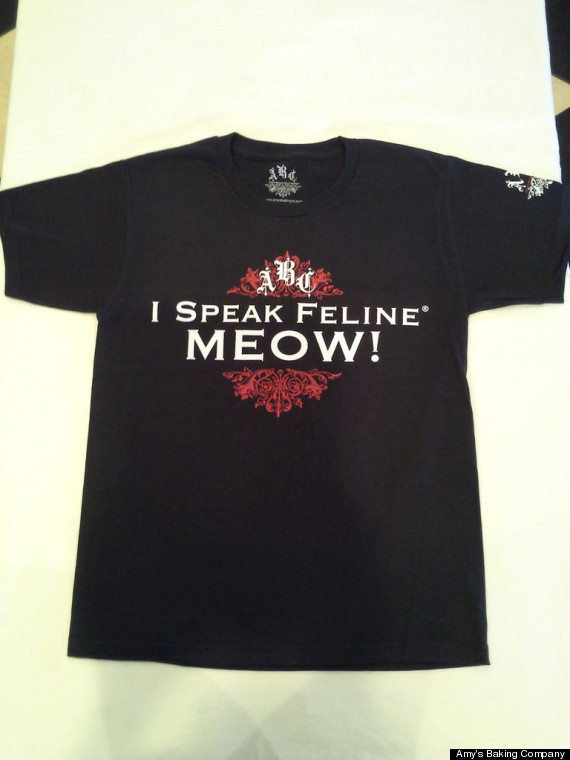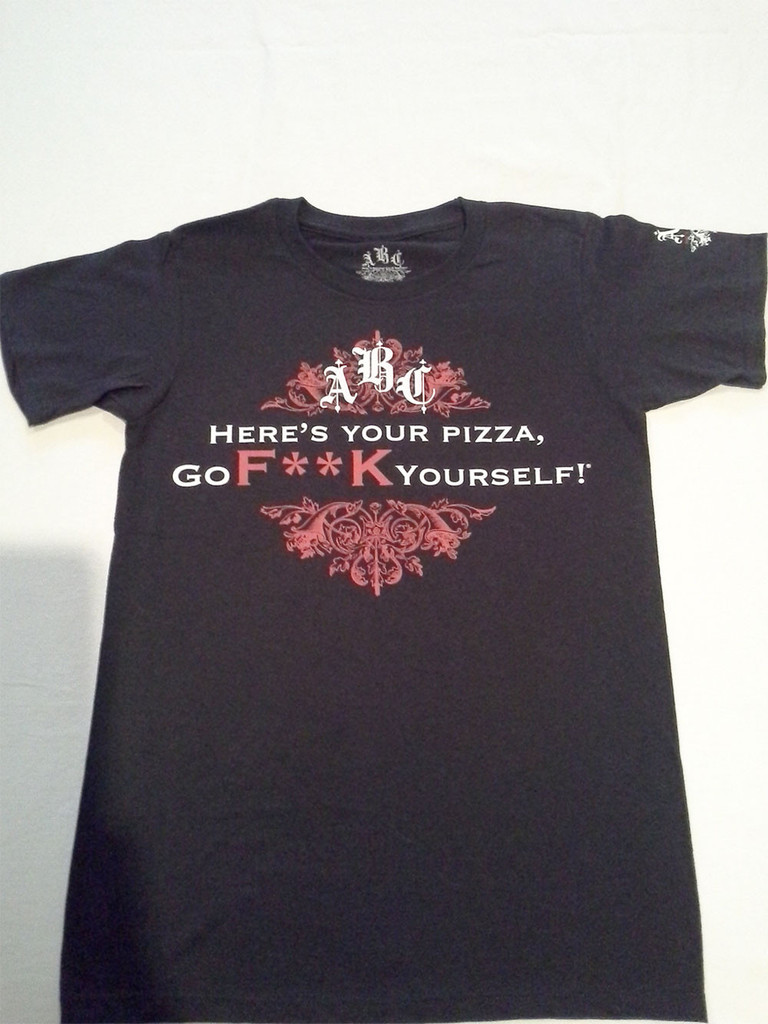 Also on HuffPost:
10 Of The Most Scathing Restaurant Reviews
SUBSCRIBE AND FOLLOW
Get top stories and blog posts emailed to me each day. Newsletters may offer personalized content or advertisements.
Learn more