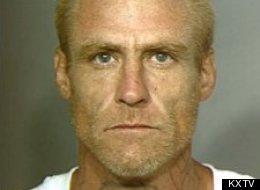 A California man whose 8-month-old child died after his family spent weeks living in their car will not face child endangerment charges.
Stanislaus County Sheriff's deputies arrested Dale Rutherford on suspicion of child abuse and neglect after the child died Sunday. The family of six had been living in their car since last month.
At the time of the arrest, the mother of the children told deputies that Rutherford had been abusive towards her and the children, but according to KXTV, no evidence could be found to support her claims.
Rutherford was released Tuesday. Neither parent has been charged in connection with the child's death.
(
Story continues below)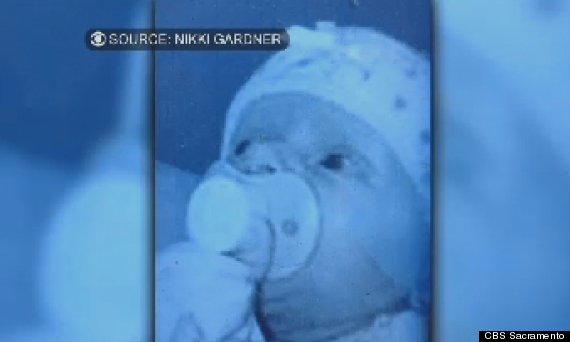 8-month-old Jessica Rutherford was pronounced dead Sunday. Her family had been living in a car for weeks.Screen grab: CBS Sacramento
Neighbors from the trailer park where the family had lived prior to residing in their car described Rutherford as a good father whose "kids loved him with all their heart." They told the station that the family had fled the park in fear of management after an argument that nearly turned violent.
That claim was disputed by trailer park manager Niki Gardiner.
"They had a home right here and... they tore it up. They abandoned it. They paid their rent and four days later they chose to leave and live in a car by the side of the road in Hickman and use meth," she said.
Gardiner expressed sorrow over the family's recent loss, telling CBS Sacramento that she was sickened by the news that the child died. However, she feels that the parents should be punished.
"I think they should both be in prison. They should not... get away with this," Gardiner told the station.
It is not clear if the family will return to their trailer home.