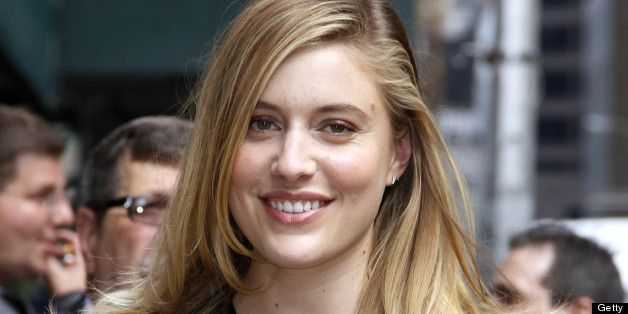 Even women who have never really struggled with their weight are prone to bouts of self-loathing -- and that applies to movie stars, too.
Greta Gerwig, who co-wrote and starred in "Frances Ha," talked to Rookie mag about her relationship with her body, pointing out that our culture pushes women to feel bad about themselves regardless of their size:
I'm not saying this as a boast -- but I've never been overweight in a serious way and I don't know what that feels like. So I don't want to claim that I'm somehow representative of, or that I really understand, what it's like to deal with that in a bigger way. What's interesting to me is that I struggle with it anyway. That it occupies my mind in a way that's disproportionate to how much of an issue it actually should be for me. I think that's the culture.
In June 2013, Gerwig quipped that one of the perks of becoming more well-known is that designers now send over clothes in the correct size: "They used to only send way smaller sizes. I'd get this little tiny dress, and just look at it and be like, 'Oh, I'm so sad.'"
It's refreshing to see a rising star like Gerwig speak honestly about her personal struggles with body image. Here's hoping that Hollywood continues to celebrate actresses for their talent more than their dress size.
ALSO ON HUFFPOST:
PHOTO GALLERY
BEFORE YOU GO
Actresses Told They Weren't Pretty Enough
PHOTO GALLERY
Actresses Told They Weren't Pretty Enough