"There are a lot of actresses who are unhealthy-skinny -- much, much too skinny," she explained. "I'm a very small person, and if I lost 15 pounds, I'd look like them; it's scary. For young girls, what does that say? You need to look this way to be successful? That's not true. You do not need to look or be anorexic to be successful in Hollywood. The range of what's acceptable is larger than what people believe."
By the looks of Zooey's abs (and the "New Girl" ratings), she's doing just fine.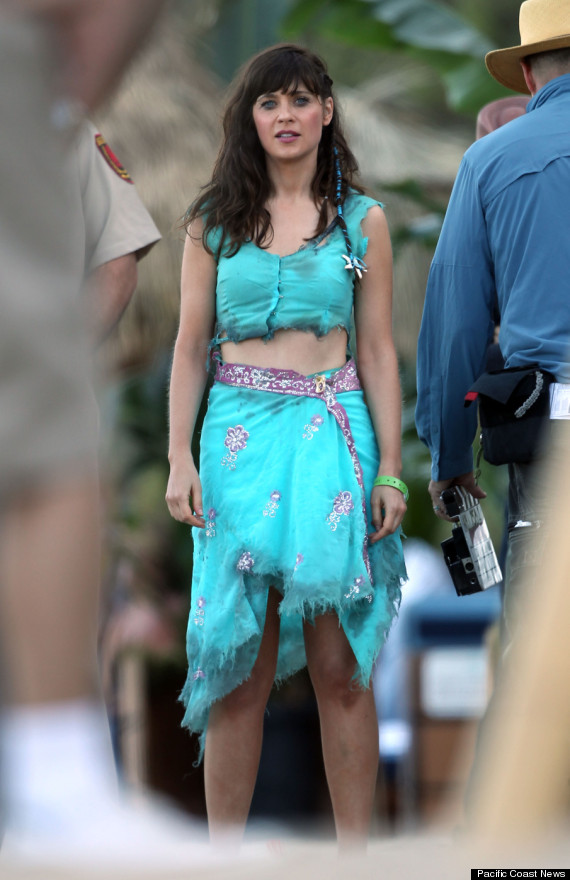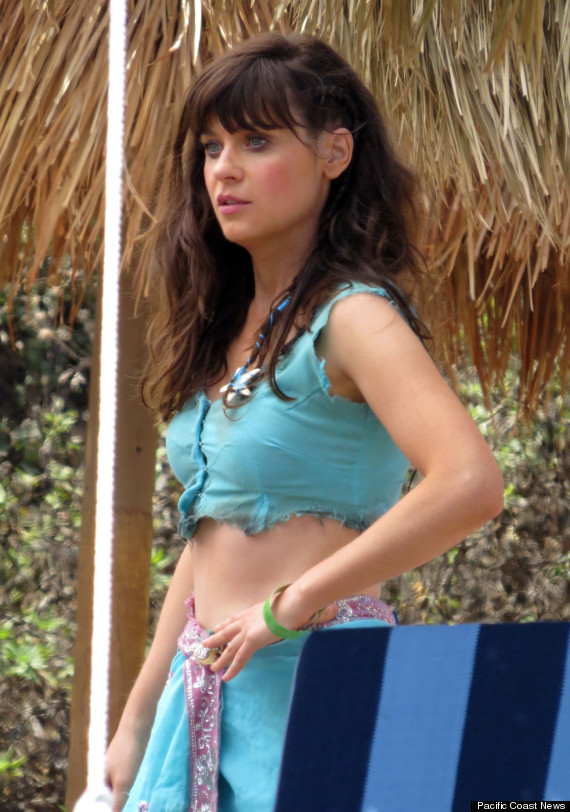 SUBSCRIBE AND FOLLOW
Get top stories and blog posts emailed to me each day. Newsletters may offer personalized content or advertisements.
Learn more