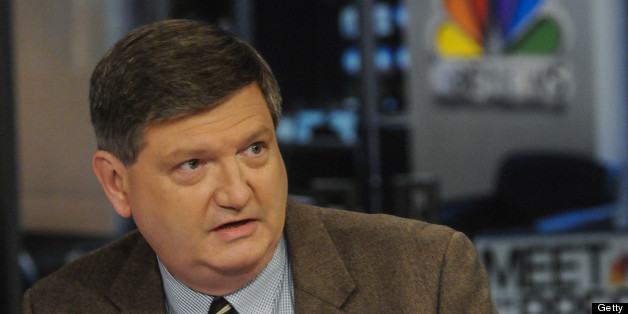 James Risen wants his subpoena scrapped.
Risen is the New York Times reporter at the heart of a juicy court case that sits astride important First Amendment and journalism issues.
Read more on www.washingtonpost.com
SUBSCRIBE AND FOLLOW
Get top stories and blog posts emailed to me each day. Newsletters may offer personalized content or advertisements.
Learn more