We spend a vast percentage of our lives sleeping, and most of us have no clue how we look or act in this altered state. Enter Ted Spagna, a photographer devoted to documenting the sleeping habits and positions of others.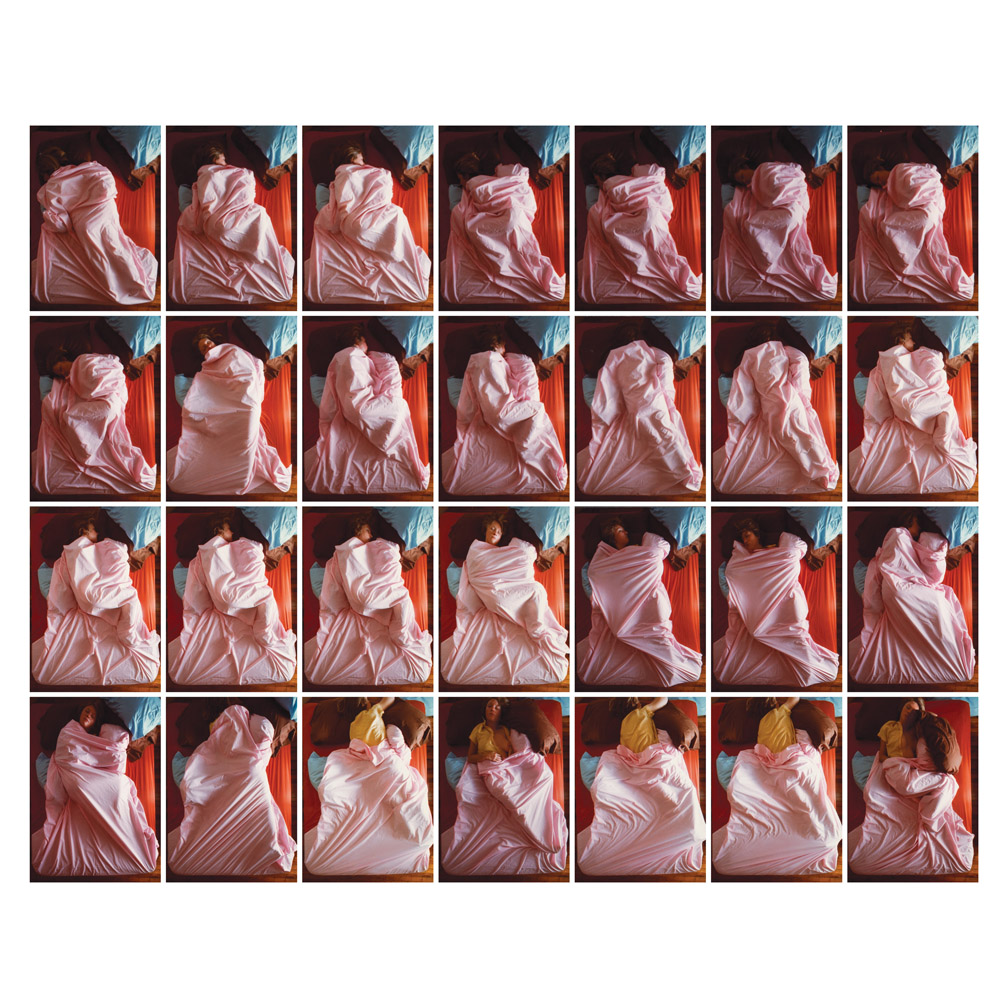 pgs 36-37: Ann ca.1980
From the 1970s until his death in 1989, Spagna snapped time-lapse photographs of others enjoying a healthy REM cycle. The dreamy series, simply titled "Sleep," is somewhere between a Eadweard Muybridge print and a sentimental snapshot you'd treasure for years.
Spagna captured the choreography of sleep for a variety of subjects including couples, children and cozy groups of friends, creating a chronological grid of their various movements. "I was surprised to see another self that existed in sleep that I didn't know about," he told the New York Times.
A book of Spagna's hypnotic sleep cycles will be available in September. In the meantime, would you like your nightly movements translated into art? Let us know in the comments.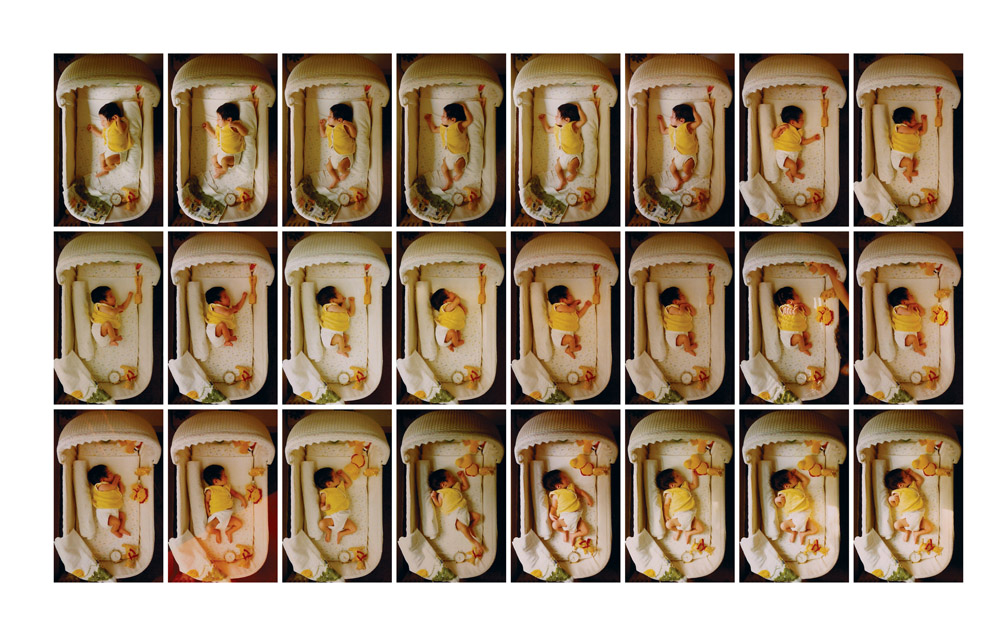 pgs 34-35: Alexis 1981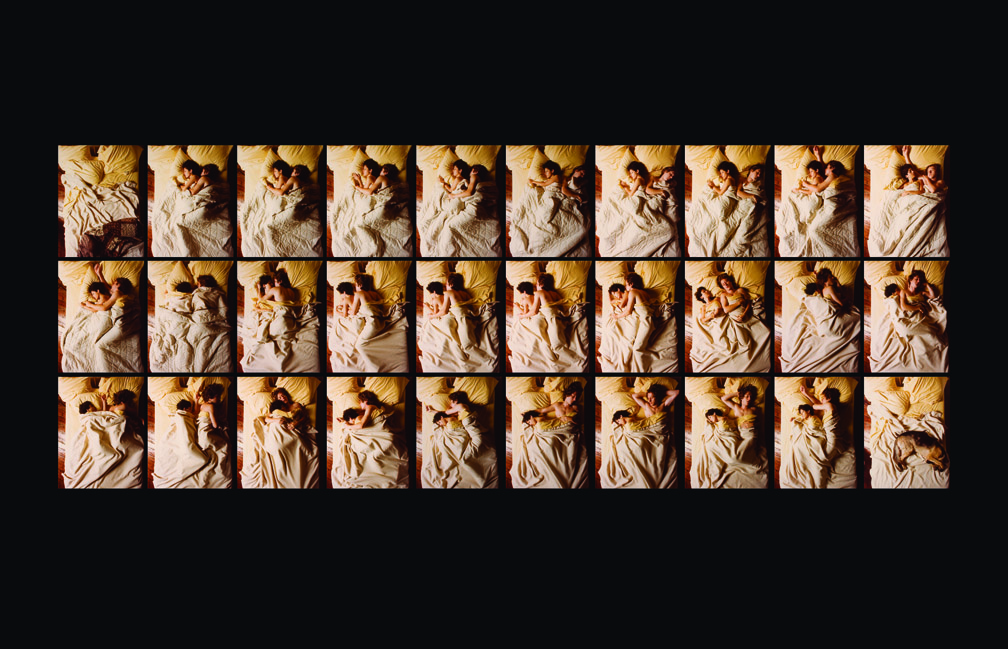 pgs 70-71: Rob & Patty ca.1985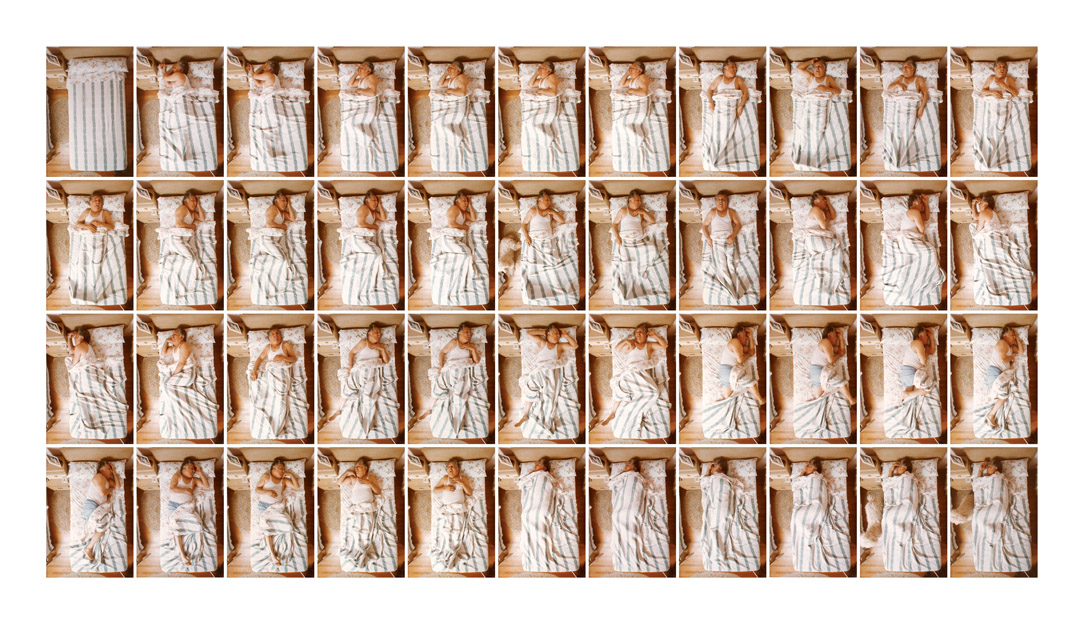 pgs 82-83: Chick ca.1980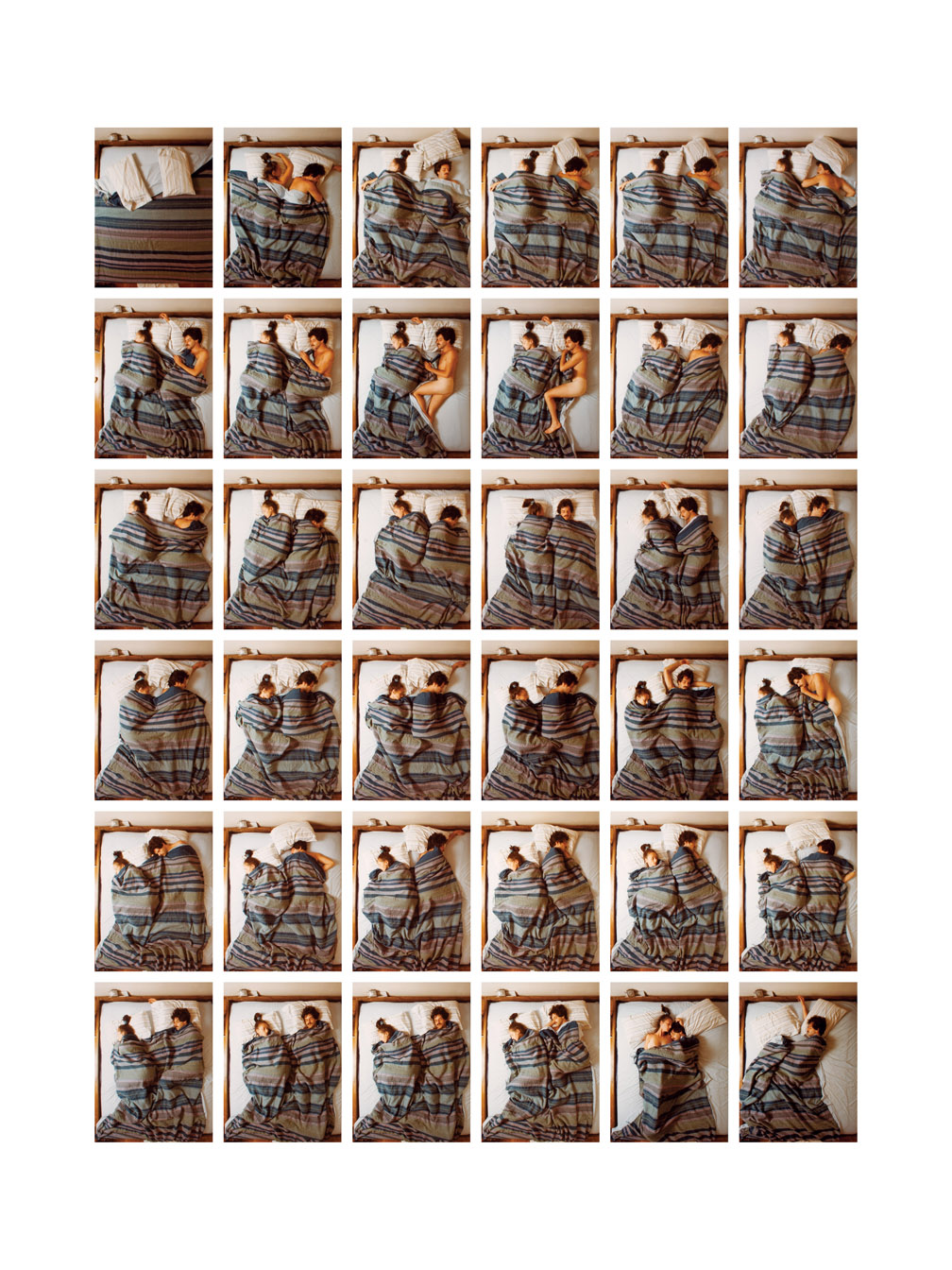 Billy & Anita (detail) 1980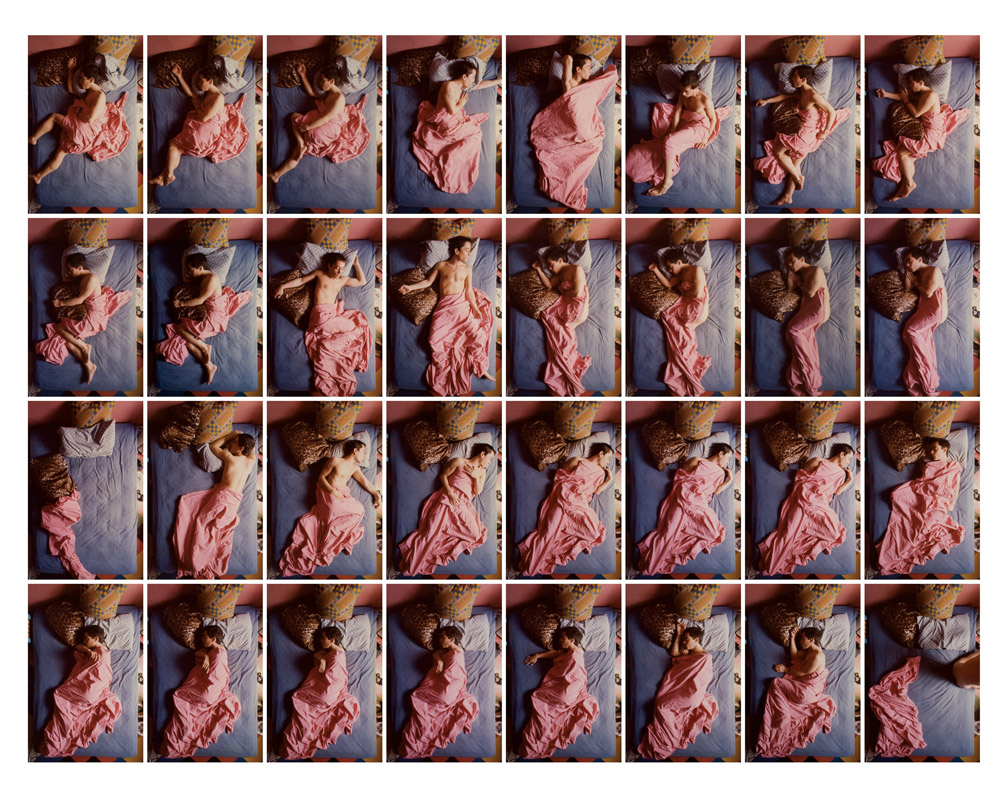 pgs 14-15: Seymour 1979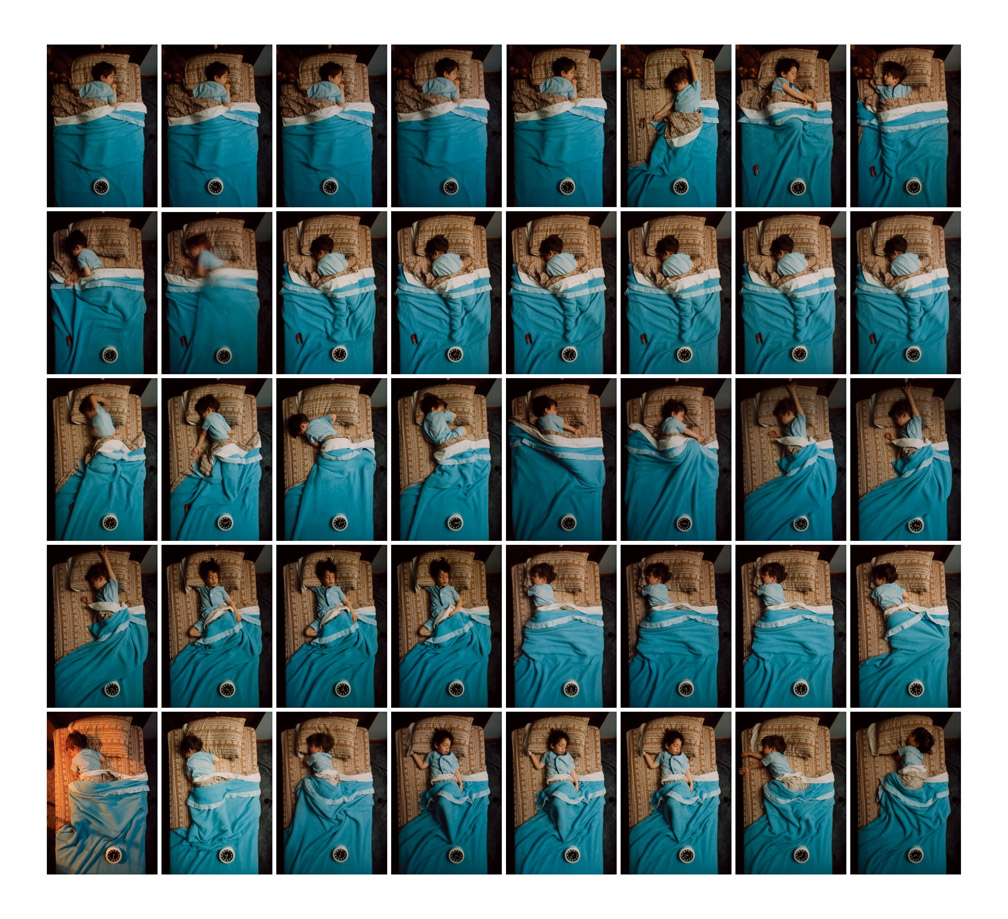 pgs 60-61: Vincent ca.1985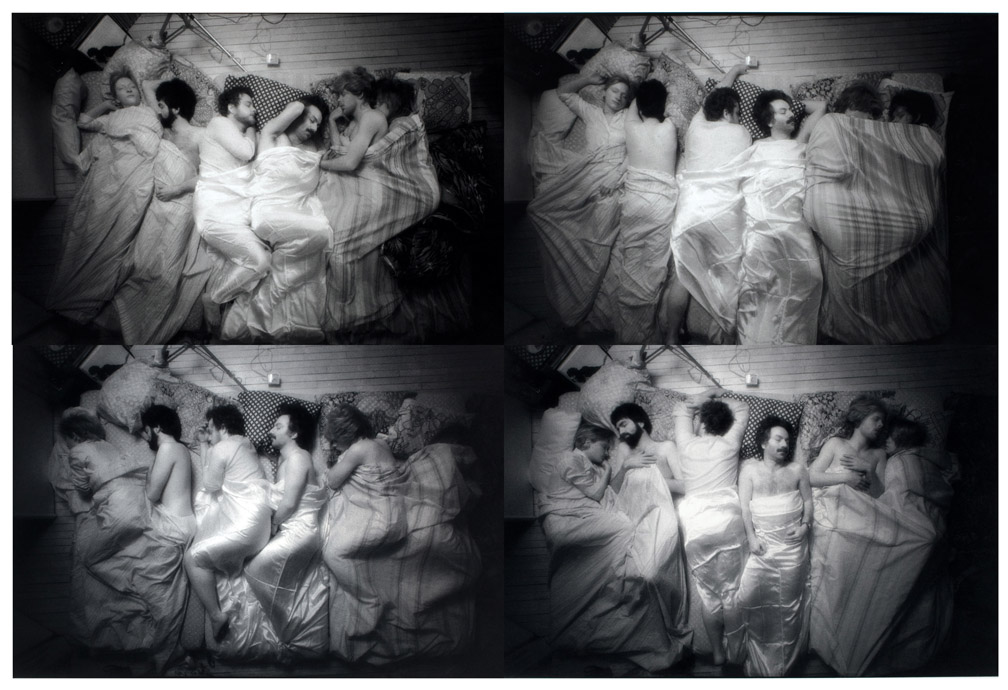 pgs 90-91: Wave of Sleep (details) ca. 1980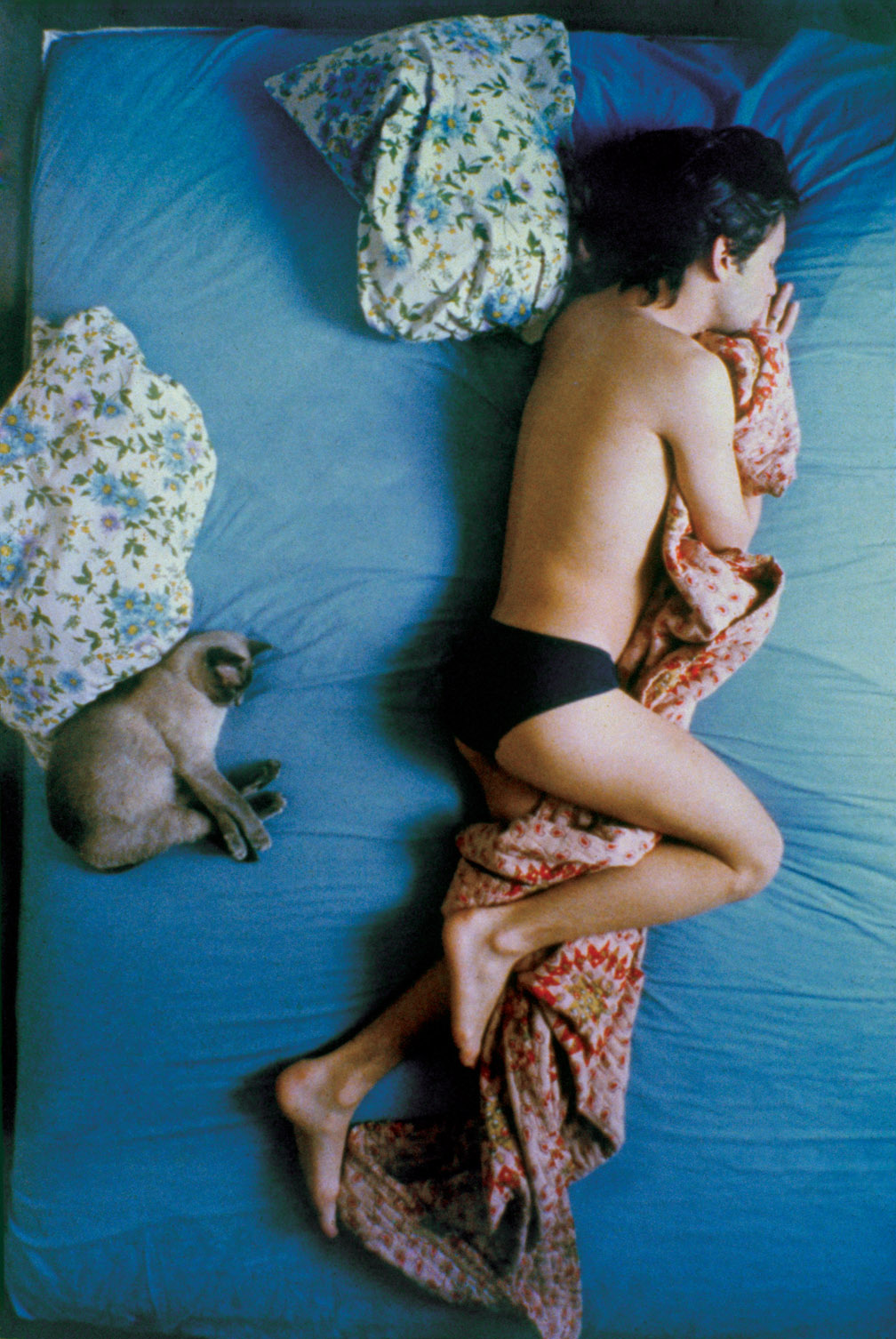 pgs 64-67: Peter & Cat 1979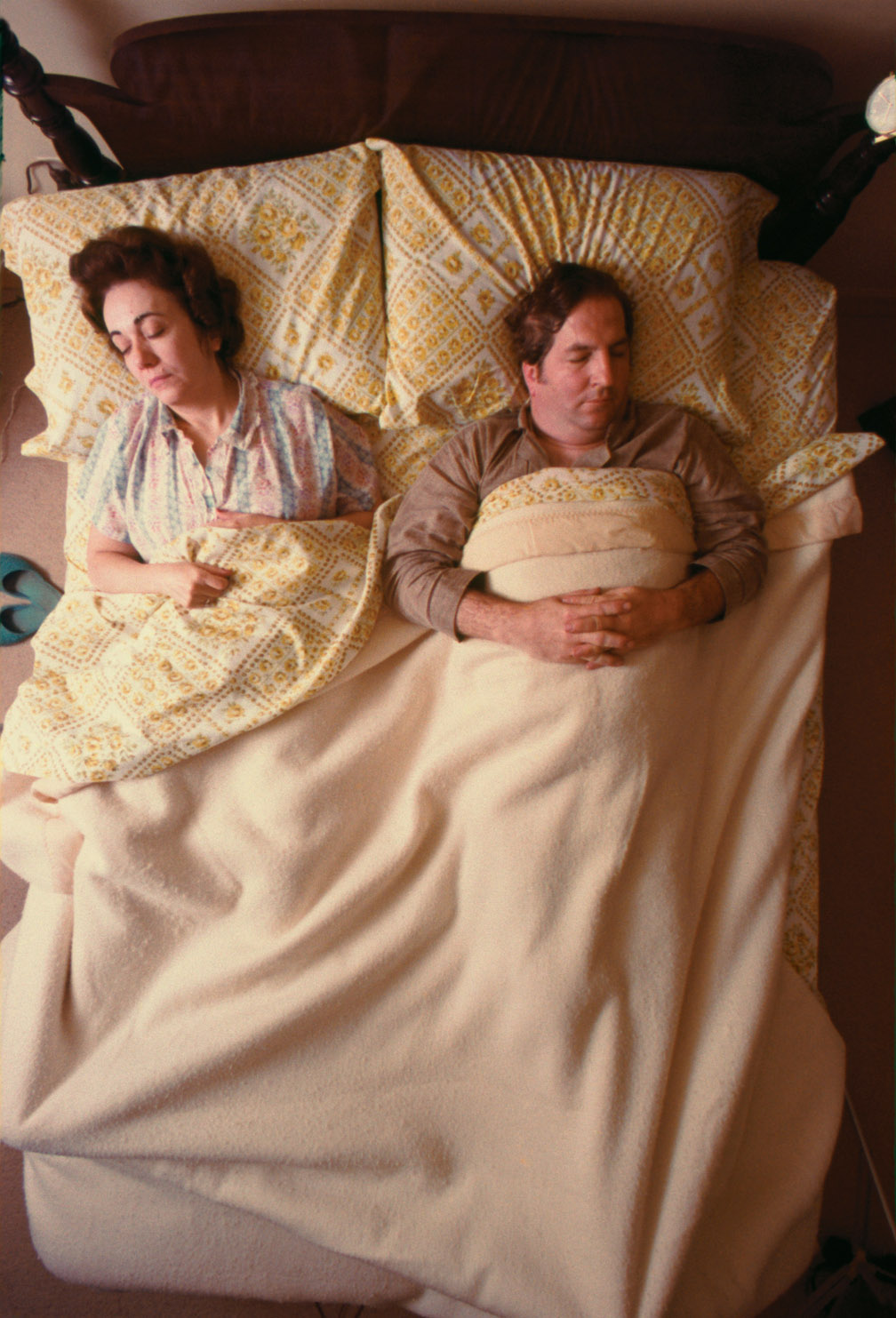 pgs 68/69: The Prokops ca.1977
All images courtesy of George Eastman House and the Estate of Ted Spagna.